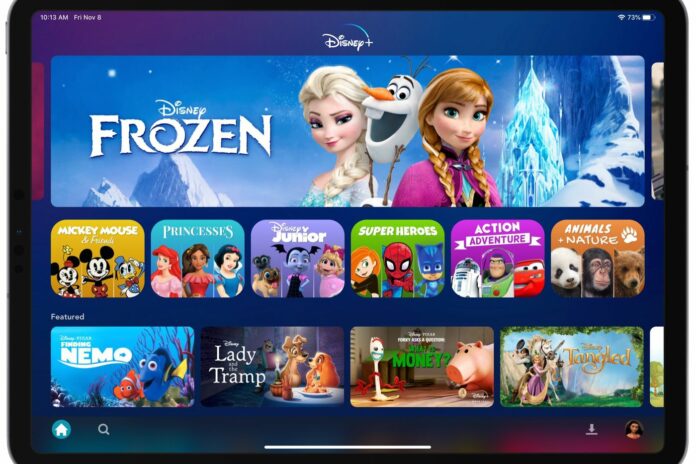 Disney's shares experienced a sharp decline of around 9% on Thursday, May 13, following the company's report of subscriber losses at its streaming platform, Disney+. And Disney CEO Bob Iger doubled down on the company's long-term streaming strategy.
The entertainment giant lost four million subscribers. Wall Street was shocked and reacted immediately with a significant reduction in the company's market value. 
Despite this loss, the company's profits and revenue were in line with Wall Street estimates, mainly due to an increase in prices that helped narrow the operating losses at Disney+ by $400 million.
Disney's Long-Term Streaming Strategy
The company has been focusing on its streaming services with Disney+ as the flagship product. Despite the subscriber loss, Disney plans to expand its streaming services and content library. The company recently announced plans to add Hulu content to its Disney+ streaming app. Moreover, it is planning to raise the price of its ad-free streaming service later this year. However, analysts predict that such price hikes are not sustainable in the long run, and Disney will soon run out of headroom for further increases.