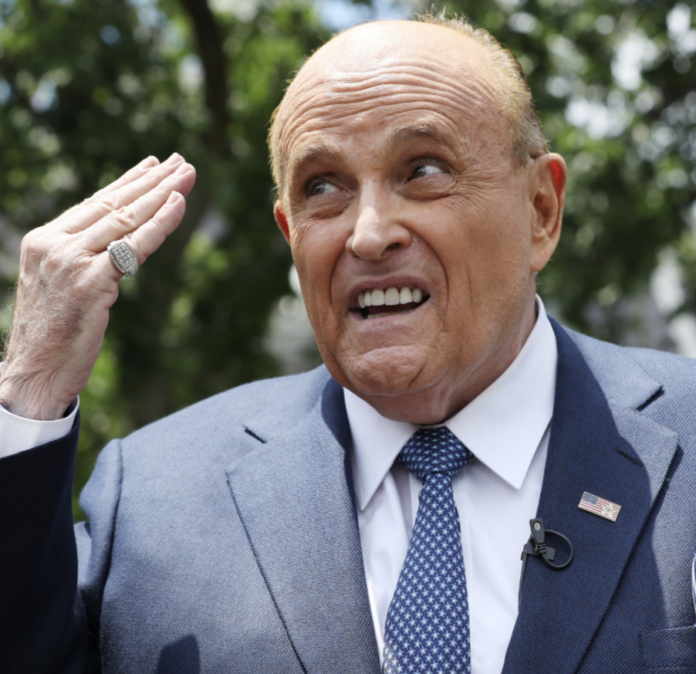 Many Americans are familiar with Rudy Giuliani as New York City's former GOP mayor. In the years since then, Giuliani has likewise gained notoriety for his work as former President Trump's attorney.
In the aftermath of the 2020 presidential election, Giuliani spearheaded false claims of the race being rigged and stolen. Likewise, Giuliani led a group of lawyers who vowed to prove their claims of election fraud, yet ultimately didn't deliver.
Though in 2023, the former mayor of New York City has bigger fish to fry. As it turns out, Giuliani has just been slammed with a $10 million lawsuit regarding allegations of sexual assault against him.
A deep dive into the lawsuit against Giuliani
Noelle Dunphy previously worked as a business development director for different companies that Giuliani owed.
Just yesterday, she filed a $10 million lawsuit in New York court, alleging that her former boss pressured her to "satisfy" his sexual needs, making it clear this came along with her job.
Furthermore, Dunphy maintains that Giuliani made inappropriate sex threats and demands of her. Her allegations likewise charge the former mayor of making her work in his various hotel rooms and at his personal home.