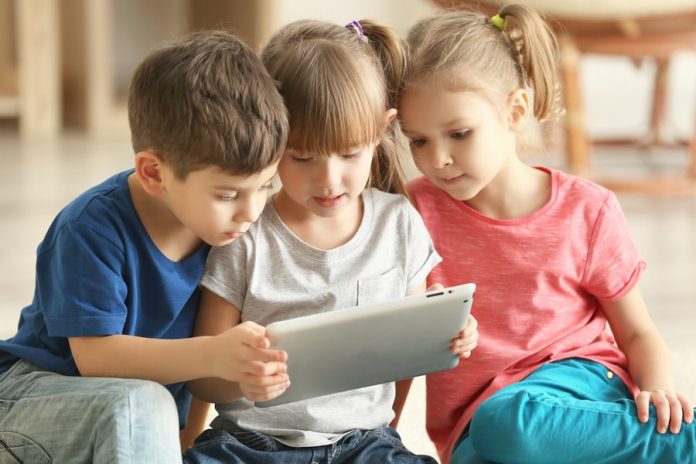 The Walt Disney Company, along with Nickelodeon, the parent company of Viacom, and others have agreed to settle with parents who filed a 2017 class-action lawsuit against them. 
The agreement has been submitted to U.S. District Court Judge James Donato in the Northern District of California. The class-action complaints were brought by parents for violations of their children's privacy rights. 
There have been several high-profile cases regarding privacy concerns lately. Online users' private data is at risk of being harvested for advertising purposes, and it would seem that even children are not safe.
The defendants here are a group of media and tech companies who have agreed to change how children's data is collected and how it is used across their apps and games. And to practice new and stricter business practices to assure compliance with the Children's Online Privacy Protection Act (COPPA).
The lawsuit against Viacom, Walt Disney Company, and others alleges that the personal data of children was misused. Data is collected when children download and play the defendants' apps and games. Embedded advertising software then gathers and sends the  data to networks of advertisers.
The advertising networks use that data to target children. Both the gaming app developers and their ad partners share the revenue generated from the alleged breach of privacy.
"Current privacy expectations are developing, to say the least, with respect to a key issue raised in these cases — whether the data subject owns and controls his or her personal information, and whether a commercial entity that secretly harvests it commits a highly offensive or egregious act," Judge Donato said last year when he ruled the case should go forward.
The plaintiffs issued a statement calling the settlement an "excellent result." They feel certain that the agreement to restrict the collection and use of children's data will affect "fundamental principles" reinforcing COPPA and further protect children from being exploited online for marketing purposes. 
The parents are hopeful that the restrictions on the apps named in the suit will set a precedent. And can be used against the developers of thousands of other apps and games that harvest private data as a marketing tool.
————————————————–
Have a story you want USA Herald to cover? Submit a tip here and if we think it's newsworthy, we'll follow up on it.
Want guaranteed coverage? We also offer contract journalism here.  Just be sure you're comfortable giving up editorial control, because our journalists are dogged and will follow the story through to it's conclusion. The story will be published to our exacting standards, without regard for your preferred slant.
Want to contribute a story? We also accept article submissions — check out our writer's guidelines here.