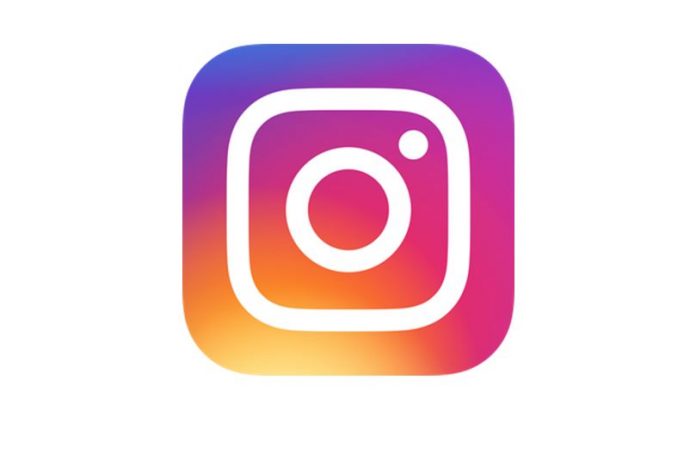 Instagram, the photo and video sharing social network owned by Facebook, kicked out one of its marketing partners from its platform for violating its policies.
The social network's action comes after Business Insider presented the results of its analysis that Hyp3r is improperly collecting users' data. Hyp3r is a location-based marketing startup in San Francisco.
According to the business and financial news website, Hyp3r took advantage of Instagram's "configurations errors and lax oversight" to obtain users' data including their profile information, posts, photos and places they visited. The marketing startup allows its clients use the data to target users with relevant advertisements.
Business Insider interviewed a number of former Hyp3r employees regarding its practices and examined its marketing materials detailing its capabilities as well as public documents.
In a statement to media outlets, a spokesperson for Instagram, confirmed that Hyp3r broke its rule
"Hyp3r's actions were not sanctioned and violate our policies. As a result, we've removed them from our platform. We've also made a product change that should help prevent other companies from scraping public location pages in this way," said the spokesperson.
Instagram sent cease-and-desist letter to the marketing startup on Wednesday.
Hyp3r denies violating Instagram's policies
Meanwhile, the marketing startup denied violating the policies of Instagram and expressed its confidence that it can resolve the problem with the social network.
In a statement e-mailed to media outlets, CEO Carlos Garcia wrote, "HYP3R is, and has always been, a company that enables authentic, delightful marketing that is compliant with consumer privacy regulations and social network Terms of Services. We do not view any content or information that cannot be accessed publicly by everyone online."e
The report regarding Hyp3r's inappropriate collection of users' data on Instagram follows Facebook's problem involving Cambridge Analytica in March last year. The bankrupt British political consulting firm improperly accessed and used the data of 87 million Facebook users.
The Cambridge Analytica data scandal triggered investigations into Facebook's privacy practices. The FTC recently imposed a $5 billion penalty against the social media giant for violating users' privacy.