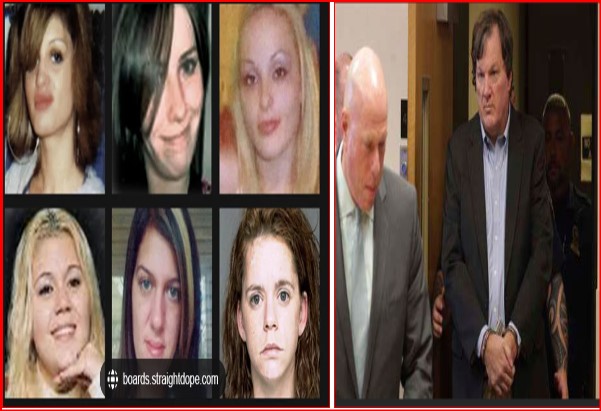 Rex Heuermann, aged 59, is charged with the murders of three out of the four women whose bodies were discovered on Long Island's Gilgo Beach back in December 2010. The case remained unsolved for thirteen years, and the suspect was only identified due to advances in DNA evidence.
Heuermann has been charged with six counts of murder in the deaths of Melissa Barthelemy, 24; Megan Waterman, 22; and Amber Lynn Costello, 27; and is the prime suspect in the death of 25-year-old Maureen Brainard-Barnes.
He pleaded not guilty at his arraignment. He remains jailed at the Suffolk County Correctional Facility without bail.
In 2010, a few strands of hair were found at the scene where the remains of the three young women were concealed in the dense underbrush near Gilgo Beach. 
Investigators also found other key connections that tie him to the victims. 
DNA is the key to solving cold cases through genetic genealogy – USA Herald
True Crime: More charges filed on suspected serial rapist in 2007- 2008 Boston attacks   – USA Herald
DNA Evidence is vital
The hair was collected and later became crucial evidence. Legal experts suggest that the DNA, combined with cell phone records place Heuermann near the victims at the time of their deaths. And the eerie similarities in the way the bodies were disposed of, create a compelling case for the prosecution.