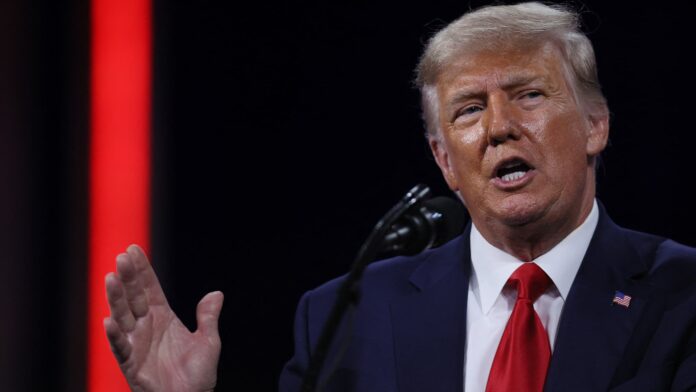 In a shocking turn of events, former U.S. President Donald Trump, alongside 18 notable figures, found themselves facing indictment charges in Georgia. This development arose from accusations that Trump notoriously pressured the Georgia secretary of state to "locate" sufficient votes to tip the 2020 election in his favor.
A sudden convening at the Fulton County District Attorney's office, led by Fani T. Willis, unveiled the indictment, stirring the attention of nationwide media. Central to the charges were high-profile figures such as Trump's personal attorney and ex-Mayor of New York, Rudy Giuliani; attorney Sidney Powell; and ex-White House Chief of Staff, Mark Meadows.
The Web of Accusations
An atmosphere of suspense enveloped the courtroom late Monday night, where over 40 eager reporters waited with bated breath. But Fulton County Superior Court Judge Robert C.I. McBurney kept the specifics under wraps before dispatching it to the court clerk.
Charges against Trump and his alleged cohort were hefty, invoking Georgia's Racketeer Influenced and Corrupt Organizations Act (RICO). The allegations were reminiscent of a high-stakes crime thriller, accusing the group of everything from masquerading as public officials to influencing witnesses and committing computer trespass.
Behind the Scenes
The saga stems from a meticulous investigation initiated by Willis early in 2021. Having supervised over 12,000 indictments during her tenure, only 11 have ever brought RICO charges, emphasizing the gravity of this case. "Decisions are made here on facts, not party lines," Willis declared.