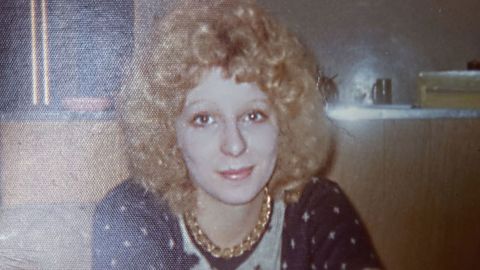 On the day after Christmas in 1980 Sandra DiFelice, 25, was brutally raped and murdered in Las Vegas.
The Las Vegas police carefully collected vital evidence from under the dead woman's fingernails. But the DNA technology that would ultimately solve her murder was decades away from developing. 
Homicide detective, Las Vegas Police Lt. Jason Johansson announced an arrest in the cold case. On Halloween, the suspect, Paul Nuttall, was arrested and taken into custody. 
"I am hopeful that in some way, shape, or form this provides some sort of closure for the family," Johansson, said at a news conference.
COLD CASE ARREST

64-year-old Paul Nuttal was arrested for the 1980 murder of Sandra DiFelice. Sandra was 25 years old when she was killed in her home near Bonanza and 15th Street. Click here for more: https://t.co/Jiblh2Amje pic.twitter.com/wnWYP615V0

— LVMPD (@LVMPD) November 1, 2022
Cold case heats up
The murder case was cold for forty years. 
In February 2021, DiFelice's daughter asked the police to review her mother's case. She was hoping that the advances in DNA technology would make a difference.
At the time of the murder DiFelice and her daughter shared a home in Las Vegas with a roommate. The roommate was out of town for the holidays. And the name of the roommate was never disclosed.