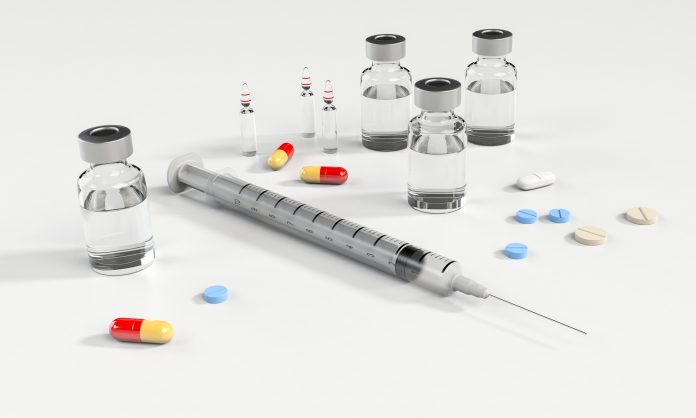 A Hazard to Himself and All Those around Him
Michael Bummer, 39, a resident of Sewickley, Pennsylvania, pleaded guilty in federal court to charges of unlawfully distributing controlled substances, conspiracy to distribute controlled substances and health care fraud.
Bummer was a physician practicing at Redirections Treatment Advocates (RTA) clinics. The treatment center was a Suboxone clinic, located in Washington, Pennsylvania. A Suboxone clinic assists those suffering and recovering from opioid addiction.
Over the course of his medical practice at the treatment center, Bummer admitted that he and others conspired to create and submit unlawful prescriptions. Specifically, Bummer and his colleagues created fake prescriptions for buprenorphine, known as Subutex and Suboxone.
Then Bummer unlawfully dispensed the controlled substances to people who were not authorized to take the medication.
Finally, Bummer admitted to committing health care fraud. He submitted a myriad of fraudulent claims to Medicaid and Medicare to cover the costs of the unlawfully prescribed buprenorphine.