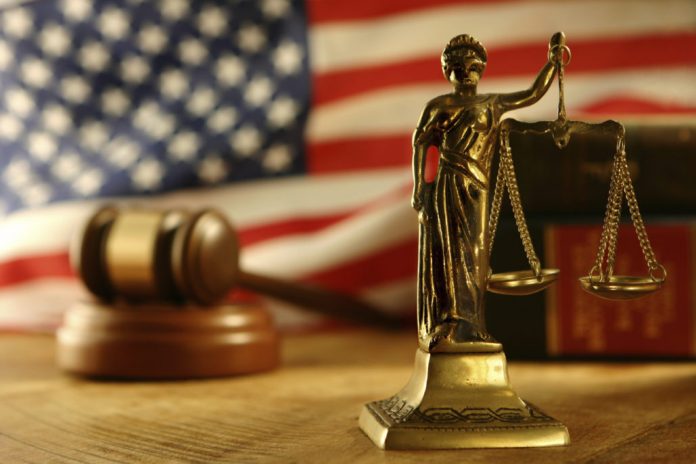 The U.S. Department of Justice (DOJ) filed lawsuits against 60 people involved in a $300 million nationwide telemarketing fraud scheme that victimized senior citizens and other vulnerable individuals.
According to the DOJ, the defendants are located in 16 judicial districts in 14 states and two provinces in Canada. They are charged with conspiracy, mail fraud, wire fraud, and violating the Senior Citizens Against Marketing Scams Act of 1994 (SCAMS Act).
Based on the indictments and documents filed with the court, the defendants allegedly planned and carried out a telemarketing fraud scheme over the past 20 years.
Over 150,000 elderly were victims of the telemarketing fraud scheme
The defendants allegedly defrauded more than 150,000 consumers across the United States. Most of their victims are seniors and other vulnerable individuals.
The Justice Department alleged that the defendants carried out their telemarketing fraud scheme using a network of dozens of fraudulent magazines in the U.S. and Canada. These magazine companies operated telemarketing call centers and ordered their employees to use deceptive false renewal scripts to lure victims to renew their subscriptions and make large or repeat payments.
The telemarketers allegedly lied to their victims/consumers by telling them that they are offering a price reduction on their existing magazine subscription. In reality, the victims/consumers had no existing subscription. The telemarketers were signing them up for new and expensive subscriptions.
A consumer with only one subscription ended up having more than a dozen subscriptions with different fraudulent magazine companies.
Additionally, the DOJ alleged that the defendants also used false "cancellation" scripts targeting consumers who were victims of the fraudulent magazine sale scam.
The defendants allegedly took advantage of the victim's desperation to stop the magazine subscriptions. Using the cancellation scripts, the defendants falsely offered to consolidate and cancel their victims' outstanding balance in exchange for lump-sum payments. In reality, the victims do not owe any balance and the defendants stole their money.
The largest elder fraud scheme
In a statement, U.S. Attorney Erica MacDonald said, "This case represents the largest elder fraud scheme in the nation. More than 150,000 elderly and vulnerable victims across the United States have been identified in what is essentially a criminal class action."
She added, "Unfortunately, we live in a world where fraudsters are willing to take advantage of seniors, who are often trusting and polite. It's my hope that this prosecution is a call for vigilance and caution."
On the other hand, FBI Minneapolis Special Agent in Charge Michael Paul said, "The thieving greed of fraudsters who target senior citizens knows no bounds…These deceitful scam artists bilk hard-earned money from their aging victims – leaving so many financially devastated in their retirement years and without recourse for recovery.
—————————————-
Have a story you want USA Herald to cover? Submit a tip here and if we think it's newsworthy, we'll follow up on it.
Want to contribute a story? We also accept article submissions – check out our writer's guidelines here.