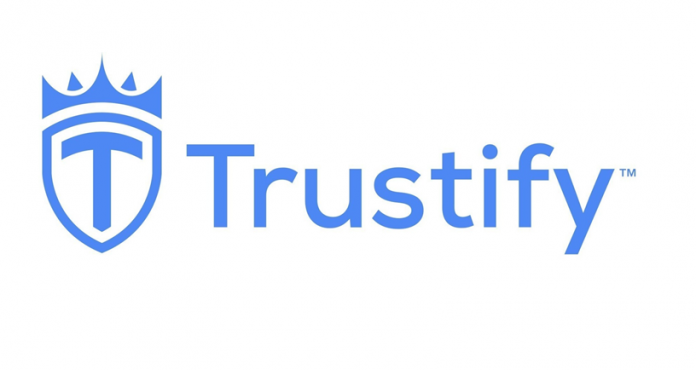 Trustify Co-founder and CEO Daniel Boice is facing criminal charges filed by the Fraud Section of the U.S. Department of Justice (DOJ) and the U.S. Attorney's Office in the Eastern District of Virginia.
Trustify is a privately held technology company based in Arlington, Virginia. Its purpose was to provide a platform that would connect individual and corporate clients to private investigators. Boice raised money by selling shares of Trustify stock to investors.
In the criminal complaint against Boice, the DOJ's Fraud Section and the U.S. Attorney's Office in the Eastern District of Virginia alleged that he engaged in a scheme to defraud investors. He allegedly obtained investments by misrepresenting Trustify's business size and financial performance and making false promises to investors from 2015 to 2019.
The defendants also allegedly falsely told investors about the number of private investigators who worked with the tech company.
Furthermore, Boice allegedly caused Trustify to submit false filings with the Securities and Exchange Commission (SEC). For example, the tech company falsely filed that none of the gross proceeds of certain of its share offerings were used to pay its executive officers.
Boice allegedly used investor funds for personal benefit
In fact, Boice and other Trustify executives received huge amounts from the proceeds of its share offerings as personal compensation, according to the criminal complaint.