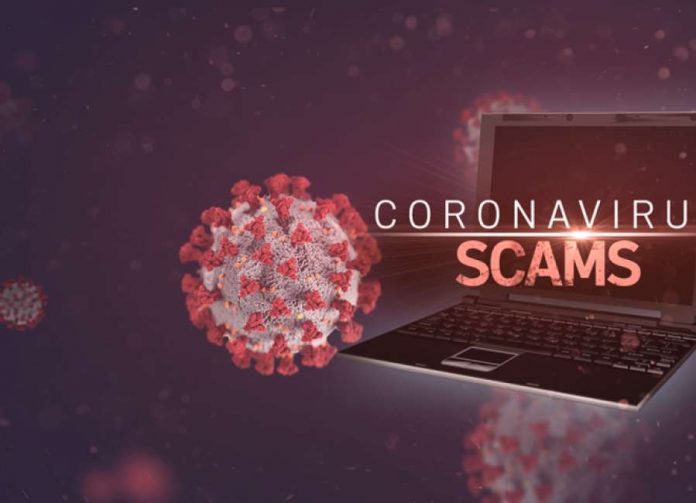 The U.S. Department of Justice (DOJ) remains committed to preventing entities or individuals who are taking advantage of the COVID-19 pandemic to achieve unlawful profit.
On Wednesday, the Justice Department announced that a court granted its request for a preliminary restraining order against three defendants operating more than 300 fraudulent websites, purportedly selling products such as hand sanitizers and disinfectant wipes that are essential to preventing the spread of the novel coronavirus.
Early this month, the DOJ filed a lawsuit against three Vietnamese namely Thu Phan Dinh, Tran Khanh, and Nguyen Duy Toan for allegedly engaging in a wire fraud scheme to profit from the COVID-19 pandemic.
The defendants allegedly defrauded thousands of U.S. consumers who purchased products from their websites but never received the items. In addition, the defendants allegedly set up hundreds of accounts with a U.S. based payment processor to accomplish to their scam and conceal it from law enforcement.