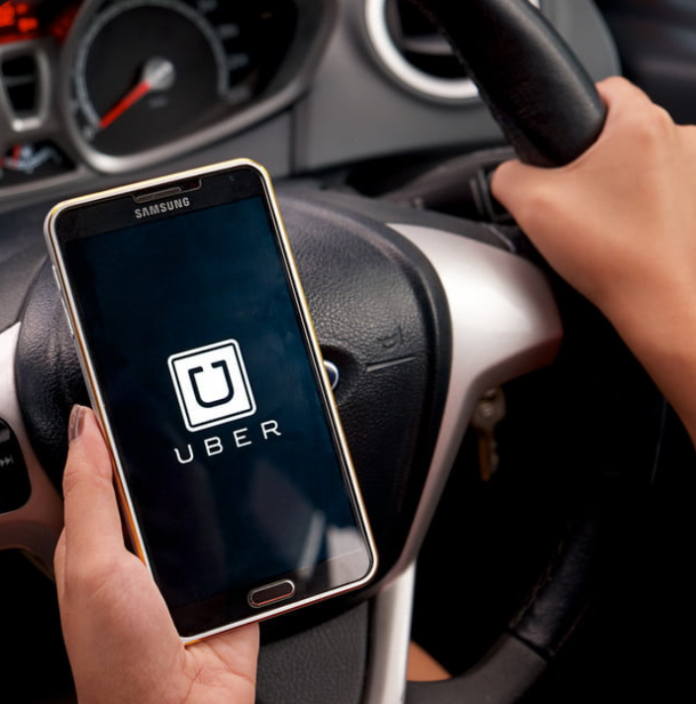 Uber Technologies (NYSE: UBER) will likely temporarily halt its ride-sharing service if it will be compelled to comply with the recent court decision that it must reclassify its drivers as employees.
In an interview with MSNBC's Stephanie Ruhle on Wednesday, Uber CEO Dara Khosrowshahi said the company will likely stop its ride-sharing service for three months.
According to him, "We think we comply by the laws, but if the court finds that we're not and they don't give us a stay to get to November, then we'll have to essentially shut down Uber until November when the voters decide."
He added that Uber needs a "significant amount of time" to modify its current business model in which drivers are classified as independent contractors.
Uber prices will likely become higher in California
Furthermore, Khosrowshahi commented, "It would be really unfortunate at a historic time of unemployment in California. It would put vast swaths of our drivers out of work."
Moreover, Khosrowshahi said the court's ruling if not overturned will result in Uber having a "much smaller service, much higher prices" in California.
On Tuesday, Superior Court Judge Ethan Shulman found that Uber and Lyft violated Assembly Bill 5 (AB 5) also known as the "gig worker bill," which codified a three-pronged test to determine worker classification under Labor Code section 2570.3.
The judge rejected Uber's argument that the drivers are offering technology platforms and its drivers are performing work outside the usual course of its business. He noted that the ride-sharing company "does not simply sell software; it sells rides…it is clear that Uber is most certainly a transportation company."
Judge Shulman issued a preliminary injunction against Uber and Lyft's misclassification of their drivers as independent contractors. He also prohibited both ride-sharing companies from further any provision of the Labor Code, the Insurance Code, and the wage orders of the Industrial Welfare Commission with regard to their drivers.
————————————————–
Have a story you want USA Herald to cover? Submit a tip here and if we think it's newsworthy, we'll follow up on it.
Want guaranteed coverage? We also offer contract journalism here.  Just be sure you're comfortable giving up editorial control because our journalists are dogged and will follow the story through to the conclusion. The story will be published to our exacting standards, without regard for your preferred slant.
Want to contribute a story? We also accept article submissions — check out our writer's guidelines here.