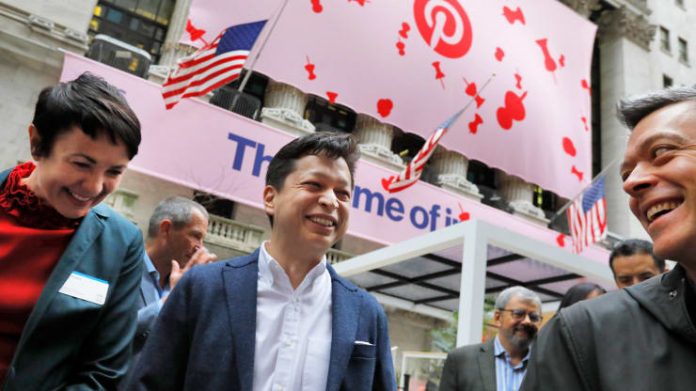 Edit: This article has been updated to include a statement from a Pinterest Spokesperson.
Pinterest's former COO Françoise Brougher filed a detailed gender discrimination lawsuit against the company on August 10th.
The high-profile tech executive started at Pinterest in March 2018 and was terminated "without cause" in April of 2020. She had previously been an executive at both Google and Square. She was known as a data-driven successful manager.
The lawsuit alleges Brougher was fired from Pinterest by CEO Ben Silberman who, "asked Ms. Brougher to cover up the company's decision to terminate her employment by telling her team that she had decided to leave the company. She declined to do so."
Brougher alleges she was fired after she had a contentious video call exchange with Pinterest's CFO, Todd Morgenfeld who yelled at her and hung up the phone. Her requests to human resources for support were largely ignored.
She also described Morgenfeld's history of disparaging comments about her in front of her team.