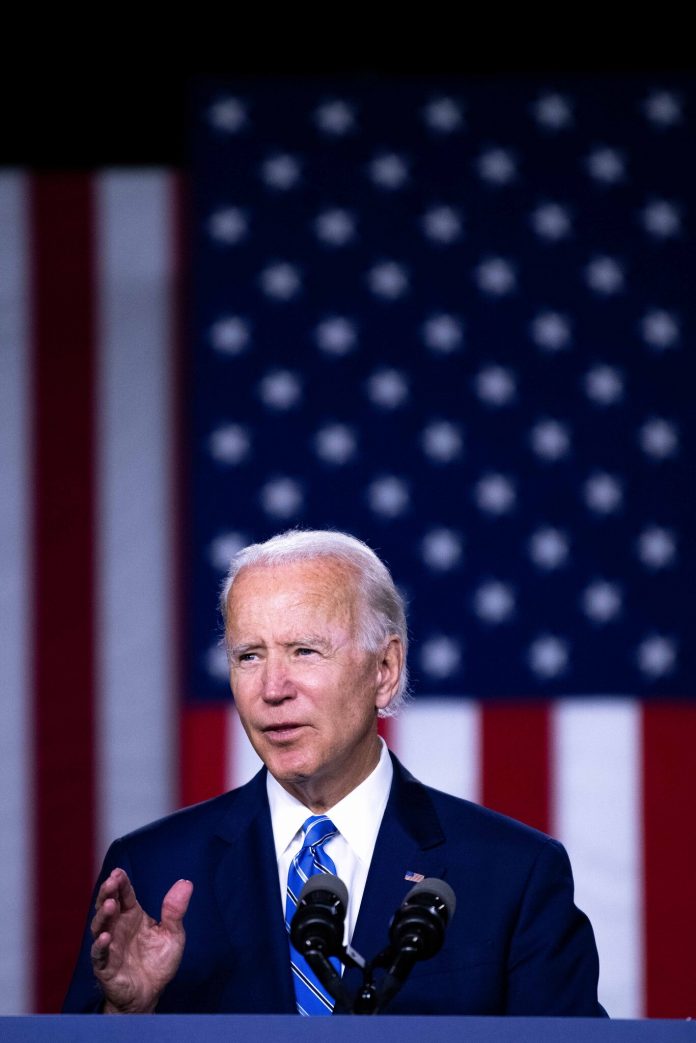 In an effort to unify the country, next week Democrats will tout their accomplishments and give support for Joe Biden and Kamala Harris over a Zoom call during Democratic National Convention (DNC) Aug. 17 through 20. 
This will also be the first time the nation sees Joe Biden and Kamala Harris as a team. 
Families like the Clintons, Obamas and Bidens are slated to speak, as well as outliers like Gov. Andrew Cuomo and Rep. Alexandria Ocasio-Cortez, and Democrats from swing states like Rep. Gwen Moore of Wisconsin. 
But major Trump enemies are also scheduled to address the nation, like former Attorney General Sally Yates, who testified against Trump in regards to his relationship to Russia, and failed presidential candidate and Former Ohio Gov. John Kasich. Additionally, many of the former candidates for the Democratic nominee will speak, like Mayor Pete Buttigieg, Amy Klobuchar, and Sens. Elizabeth Warren, Bernie Sanders and Cory Booker. 
"I will be speaking at the #DNC Convention because I believe that America needs to go in a different direction. I've searched my conscience and I believe the best way forward is for change – to bring unity where there has been division. And to bring about a healing in America," tweeted Kasich.