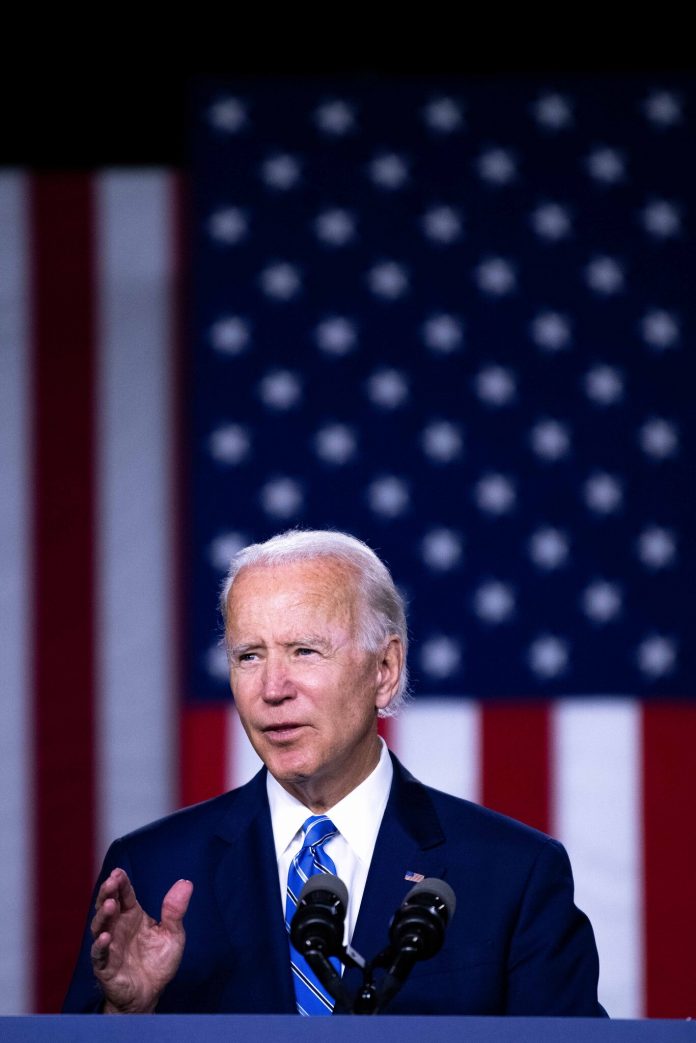 In an effort to unify the country, next week Democrats will tout their accomplishments and give support for Joe Biden and Kamala Harris over a Zoom call during Democratic National Convention (DNC) Aug. 17 through 20. 
This will also be the first time the nation sees Joe Biden and Kamala Harris as a team. 
Families like the Clintons, Obamas and Bidens are slated to speak, as well as outliers like Gov. Andrew Cuomo and Rep. Alexandria Ocasio-Cortez, and Democrats from swing states like Rep. Gwen Moore of Wisconsin. 
But major Trump enemies are also scheduled to address the nation, like former Attorney General Sally Yates, who testified against Trump in regards to his relationship to Russia, and failed presidential candidate and Former Ohio Gov. John Kasich. Additionally, many of the former candidates for the Democratic nominee will speak, like Mayor Pete Buttigieg, Amy Klobuchar, and Sens. Elizabeth Warren, Bernie Sanders and Cory Booker. 
"I will be speaking at the #DNC Convention because I believe that America needs to go in a different direction. I've searched my conscience and I believe the best way forward is for change – to bring unity where there has been division. And to bring about a healing in America," tweeted Kasich. 
Atlanta Mayor Keisha Lance Bottoms, who has loudly criticized the president on his handling of the coronavirus, is scheduled to speak Aug. 20 alongside Joe Biden, Sen. Tammy Duckworthy of Illinois and Sen. Chris Coons of Delaware.
The full schedule and how to watch can be viewed here. 
While the big names are noteworthy, the strained relationship with TV networks and the DNC is just another hurdle for Democrats to jump through. 
Many speeches, like Michelle Obama's, have been pre-taped to avoid technical mishaps. But in the pre-COVID era, many networks would cut away during these often predictable and passive speeches. News stations will have to work with multiple sources of video streams and find a way to navigate Zoom, just like the rest of America has.
Major news stations plan on dedicating only an hour of late-night coverage to the convention, while local cable stations have announced they are going to stream the entire program. 
Democrats hope the spread of speakers unifies the party and streamlines its large ideological spectrum. 
————————————————–
Have a story you want USA Herald to cover? Submit a tip here and if we think it's newsworthy, we'll follow up on it.
Want guaranteed coverage? We also offer contract journalism here.  Just be sure you're comfortable giving up editorial control, because our journalists are dogged and will follow the story through to it's conclusion. The story will be published to our exacting standards, without regard for your preferred slant.
Want to contribute a story? We also accept article submissions — check out our writer's guidelines here.