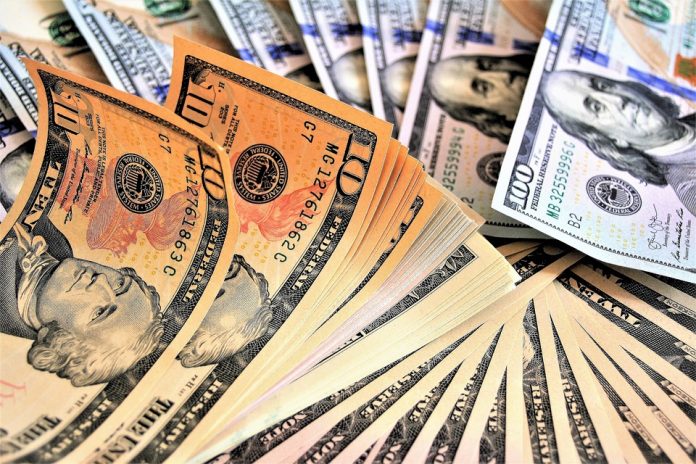 The U.S. Department of Justice (DOJ) distributed more than $100 million to fight human trafficking and provide important services to victims nationwide.
The DOJ awarded the funding through the Office of Justice Programs (OJP). Around $80 million of the funds were awarded under five Office for Victims of Crime (OVC) programs.
The OJP's Bureau of Justice Assistance (BJA), National Institute of Justice (NIJ) and Office of Juvenile Justice and Delinquency Prevention (OJJDP) awarded the remaining 20 million to jurisdictions, service providers and task forces nationwide.
The grants to OVC programs aim to improve the quality and quantity of services available to survivors of human trafficking. The funding will support the following programs:
Direct Services to Support Victims of Human Trafficking
Improving Outcomes for Child and Youth Victims of Human Trafficking
Field-Generated Innovations in Assistance to Victims of Human Trafficking
Specialized Human Trafficking Training and Technical Assistance and Resource Development
The grants awarded under OJJDP programs will support organizations in developing their capacity to respond to the needs of children and youth who are victims of domestic sex trafficking and labor trafficking. These programs include the following:
Specialized Services and Mentoring for Child and Youth Victims of Sex Trafficking and Sexual Exploitation
Preventing Sex Trafficking of Girls and Involvement in the Juvenile Justice System
DOJ is committed to bringing human traffickers to justice
In a statement, U.S. Attorney General William Barr said, "Human traffickers remain a dire threat to human rights across the globe and their actions pose a serious danger to public safety right here in our own country.  I'm proud that these resources will help our law enforcement officers and victim service providers hold perpetrators accountable and give victims of these abominable crimes a place to turn for refuge and support."
On the other hand, OJP Principal Deputy Assistant Attorney General Katharine Sullivan commented that law enforcement officers and compassionate service providers are leading the never ending fight against human trafficking.
She added that the AG Barr made it clear that the DOJ will use every tool at its disposal to bring human traffickers to justice and support victims.
"We are proud to support his vision of a nation, and a world, free of the scourge of human trafficking," said Sullivan.