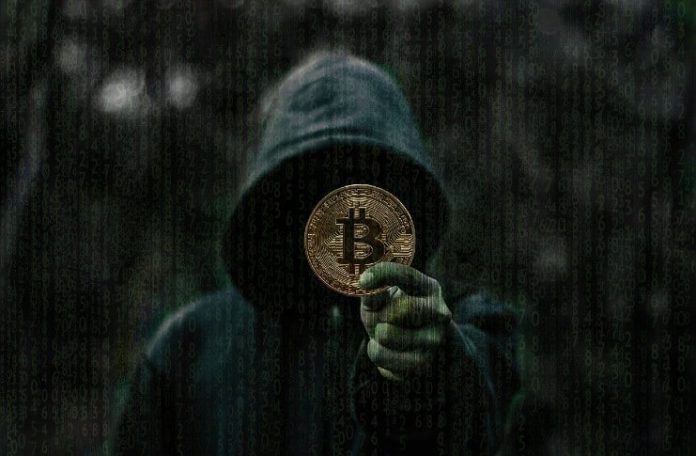 The United States Department of Justice (DOJ) seized $1 billion in bitcoin tied to an early darknet player, Silk Road. The court document does not disclose the identity of the unknown hacker who was in control of the wallet. The person was known only as "Individual X." 
Prosecutors say "individual X" hacked the crypto from Silk Road and moved them to a wallet he controlled in April 2013. In the meantime, the Bitcoin was appreciating in value.
"Individual X" consented to sign over the wallet to the government on Tuesday.
According to the court documents, which were filed in the Northern District of California, the seized cryptocurrency includes bitcoin (BTC), forked cryptos bitcoin cash (BCH), bitcoin gold (BTG), and bitcoin satoshi vision (BSV).
This was the first transaction from the address since 2015. At that time, it transferred 101 BTC to BTC-e, a crypto exchange allegedly used for money launderers. BTC-e was closed down in 2017 when its operator Alexander Vinnik was taken into custody in Europe.
Silk Road, a player on the darknet 
Blockchain analytics company, Elliptic co-founder Tom Robinson surmised the coins may have been moved by Ross Ulbricht, who is serving a life sentence. Ulbricht ran the Silk Road website from 2011 till 2013 using the pseudonym Dread Pirate Roberts.
The court filing describes the darknet as an underground online marketplace. Darknet vendors included everything from hacker groups to international hitmen. And the only form of payment accepted on Silk Road was Bitcoin.
 "From 2011 until October 2013, when it was seized by law enforcement, Silk Road was the most sophisticated and extensive criminal marketplace on the Internet, serving as a sprawling black-market bazaar where unlawful goods and services, including illegal drugs of virtually all varieties, were bought and sold regularly by the site's users."
"While in operation, Silk Road was used by thousands of drug dealers and other unlawful vendors to distribute hundreds of kilograms of illegal drugs and other unlawful goods and services to well over 100,000 buyers, and to launder hundreds of millions of dollars derived from these unlawful transactions."
In October, the DOJ released its updated framework for crypto enforcement, which indicates the agency's efforts to crack down on the billion-dollar cybercriminals. 
The DOJ has been auctioning off confiscated cryptocurrency for big profits. 
—————————————-
Have a story you want USA Herald to cover? Submit a tip here and if we think it's newsworthy, we'll follow up on it.
Want to contribute a story? We also accept article submissions – check out our writer's guidelines here.