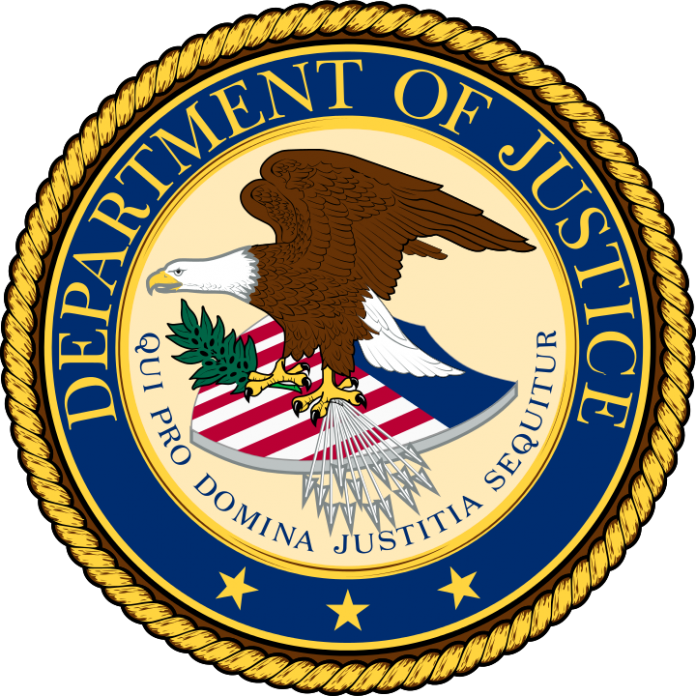 The U.S. Department of Justice (DOJ) sent civil subpoenas to four automakers that entered into an agreement with California regarding greenhouse gas (GHG) emissions standards for vehicles in the state.
In July, Ford Motor Company, Honda Motor, BMW AG, and Volkswagen AG agreed with California on a voluntary framework to reduce GHG emissions.
The automakers and the state consider the framework as an alternative path forward for vehicles standards nationwide since the Trump administration wants to roll back GHG emissions standards for light-duty cars and trucks.
DOJ wants to determine if automakers violated antitrust laws
According to the Wall Street Journal on Friday, the DOJ wants to determine if the automakers colluded on the framework and committed a violation of antitrust laws. The department's subpoenas did not require the automakers to provide documents related to their agreement with California on the matter.
The head of the California Air Resources Board (CARB), Mary Nichols previously stressed that the state worked one by one with the automakers on the framework. The automakers were aware of their obligation to follow antitrust laws.
Democrats criticized the DOJ's antitrust inquiry as politically motivated since California is fighting the Trump administration for revoking the state's 2013 preemption waiver under the Clean Air Act. That waiver provided California the authority to set its own GHG emissions standards.
California is leading a multistate litigation against the U.S. Environmental Protection Agency (EPA) for repealing the Obama-era clean car standards.
During a Senate hearing in September, the DOJ's Antitrust Division chief Makan Delrahim said the investigation into the automakers deal with California was a fact-finding mission and not political. He explained that companies cannot cooperate with each other even to advance commendable goals for the society.
The spokespersons for BMW and Honda told the newspaper that they are cooperating with the DOJ. Ford and Volkswagen declined to comment on the issue.
Under the automakers' agreement with California, they will continue to reduce GHG emissions and criteria pollutants while saving consumers money annually. Their annual GHG emissions reduction target is 3.7 percent.