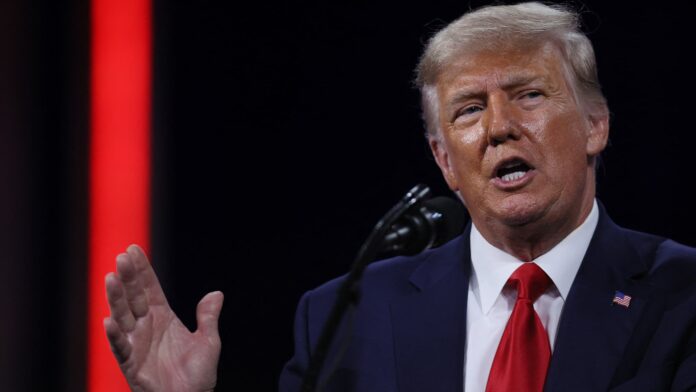 For the first time in the history of the United States, a former president faces federal charges. Donald Trump has been indicted on seven counts, stemming from a special counsel's probe into the alleged mishandling of classified documents.
The inquiry concerns documents reportedly brought to his Mar-a-Lago resort in Florida following his departure from the White House in 2021, and an alleged effort to obstruct the investigation into these matters.
Donald Trump indictment: Array of Charges Including Espionage Act Violation
According to Trump's attorney, Jim Trusty, the former president faces charges including a violation of the Espionage Act, conspiracy, obstruction of justice, and the destruction or falsification of records.
The startling announcement by Trump came via a post on his social media platform, Truth Social, where he claimed that the Biden administration informed him about the indictment, dubbing it the "Boxes Hoax."
Donald Trump indictment: Legal Consequences Loom Amid 2024 Campaign
Trump's federal indictment, the second this year after charges for falsifying business records by the Manhattan district attorney in April, lands as a substantial hurdle in his 2024 presidential campaign trail.