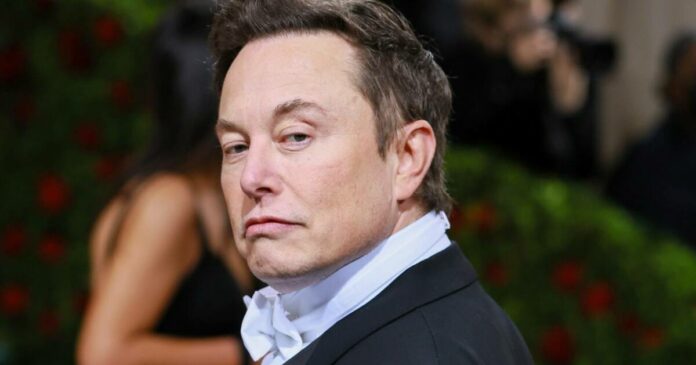 Apple recently pulled back the curtain on their inaugural mixed reality headset during the annual Worldwide Developers Conference on June 5. The device, baptized as Apple Vision Pro, became the hot topic in tech circles.
It boasts a blend of augmented and virtual reality features, providing users the opportunity to interact with a digital interface while staying attuned to their immediate environment.
However, the Vision Pro's hefty price tag of $3,499 drew not just flak but also triggered a cascade of memes on social media.
Notably, this online hilarity caught the eye of billionaire and Tesla CEO, Elon Musk, who started mocking apple and, added his own spice to the meme storm .
Elon Musk mocking apple : Elon Musk's Scathing Satire on Twitter
Elon Musk, known for his playful internet persona, decided to take a jab at Apple's latest offering. Musk shared a meme juxtaposing a woman sporting the Vision Pro headset with some chemically potent mushrooms.
The latter, priced at just $20, humorously suggested the capability of altering 'carbon vibrations' to enable instant interaction with alien life.