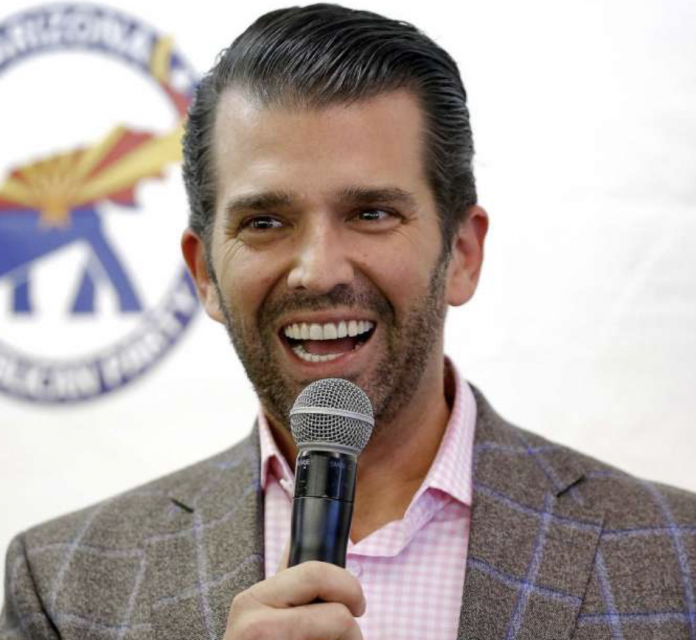 On Monday, eldest first son Donald Trump Jr. delivered a message to young conservatives in attendance of his father's political rally in El Paso, Texas.
Reviewing Trump Jr.'s Statements
When Trump Jr. appeared before his father's supporters, he urged conservative college students to resist leftist indoctrination from their professors.
His commentary on this matter reads as follows:
"I love seeing some young conservatives because I know it's not easy. Keep up that fight. Bring it to your schools. You don't have to be indoctrinated by these loser teachers that are trying to sell you on socialism from birth, you don't have to do it."
Donald Trump Jr. has frequently appeared at events to speak in support of his father and conservative values. The eldest first son is also not the first individual to raise concerns about liberal biases on college campuses.
Political Biases on College Campuses
For quite some time, members of the right-wing have maintained that left-wing, liberal bias is alive and well on college campuses. Furthermore, conservatives have concerns about the future impacts of the aforementioned biases. Another factor in this issue stems from the reality that most college professors are liberal and very left-leaning.