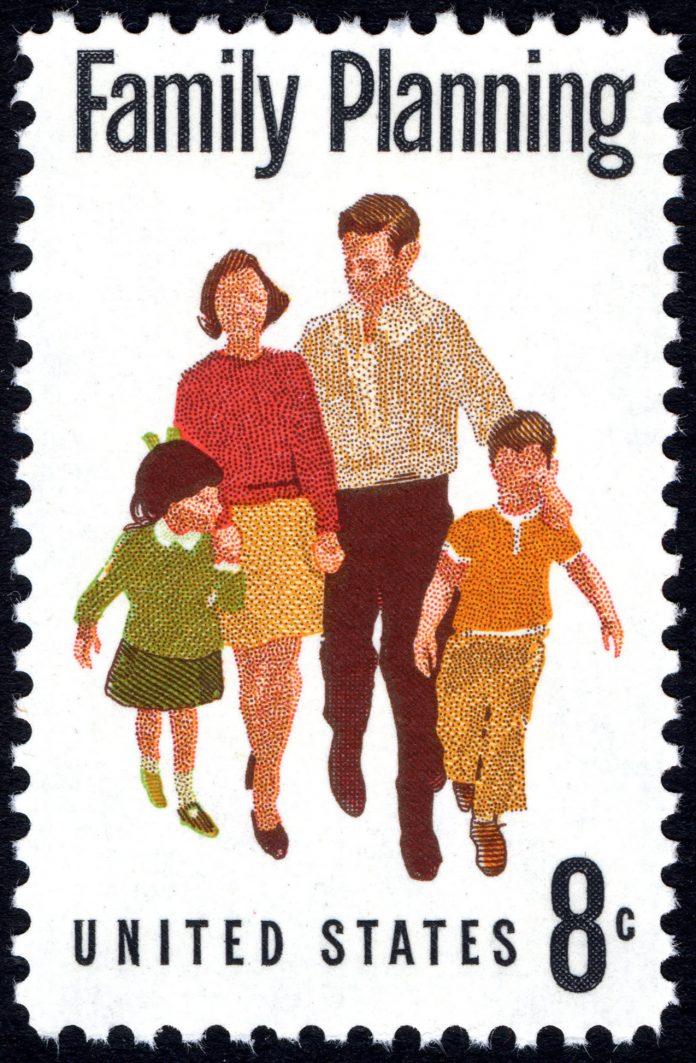 President Trump's administration will come up with new rules for family planning clinics. He wants to ban them from encouraging abortions. This includes providing abortions, partnering with abortion providers, or even discussing the option.
The Department of Health and Human Services will announce their proposal on Friday.
About the Policy
The policy will most likely trigger lawsuits. It's also possible that the policy will have no effect. However, it will probably shock both activist sides of the abortion debate.
The rule from the Reagan era never took any effect. Such a change is difficult to enforce. No one can tell what a counselor discusses. The government would have to conduct undercover investigations to find offenders. The Supreme Court, however, stated that it was a good use of executive power. Bill Clinton revoked the policy. He introduced a new rule that required counseling to include more options for women.
The abortion procedure is still legal in different forms. Supporters of the abortion rights and doctors' groups object to any changes. They say that forbidding abortion counseling trespasses the relationship between doctor and patient. They also say that people can't use funds from the federal government to pay for abortions.
Family Planning Clinics Not Satisfied
Jessica Marcella is a representative of the National Family Planning and Reproductive Health Association. She said that withholding information from patients will not preserve or uphold their dignity.
Marcella also said that the new policy will disrupt their service to women all over the country.
Title X
The nation's family planning program is also called Title X. It serves roughly 4 million women in a single year at a taxpayers' cost of $260 million.
Clinics that also qualify for Title X include Planned Parenthood facilities. They are required to keep money that goes for abortion separate from other family planning funds. Congress, led by Republicans, previously tried to withdraw federal funds from Planned Parenthood. They were targeted because of the organization's pro-choice policies.
Questions from the American People:
Abortion is legal. So, should the government be allowed to tell clinics not to discuss the option?
If clinics can't use federal funding for abortions, can the government mandate whether a clinic discusses it?
States make laws for which abortion procedures they allow. So, should this be a federal question at all?
Would such a change discourage abortions?
Is the change an empty attempt to appease pro-life voters?