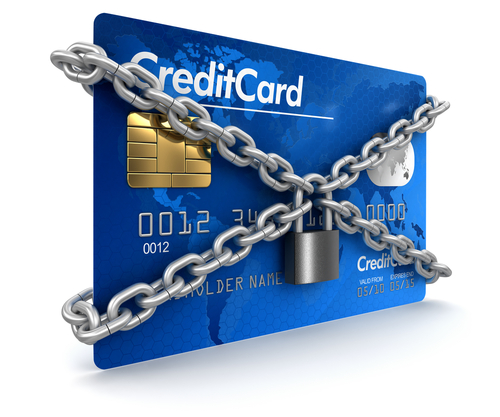 Many business owners are still holding off on upgrading to EMV capable credit card terminals because they do not see any immediate threat from card fraud and business goes on.  But there is a coming wave of the new 2-series BIN (Bank Identification Number) cards from MasterCard that may finally force you to upgrade.
MasterCard is coming out with it's new 2-series card account numbers, with a deadline for merchants to accept them by June 30, 2017.    For example:  2XXX XXXX XXXX XXXX.
The new 2-series BIN (bank identification number) cards from MasterCard began the process a year ago, while keeping their 5-series to handle the extreme growth in credit cards.
Tokenization has added to the firestorm of card account numbers.
Pre-paid cards and emerging international markets have also eaten up the numbers available.
The other card brands – American Express, Discover and VISA are in the process of expanding their account number within their BIN ranges.  But haven't forwarded a plan.
MasterCard has implemented a "mystery shopping" program to assess how many businesses are ready for this.
If a business owner doesn't have this update completed – when a customer tries to pay with the new 2-series card, the terminal will give them a "DECLINE".
Lost sale to merchant, lost money for MasterCard on card fees.
Some merchants will only require a new software update to process sales  if they have recent model credit card terminals.  Others will need to invest in new hardware to be able to load the ability to accept them.
Even credit card terminals as new as 2012 may not have the ability to accept the new download.
Visa, American Express and Discover will be following with their new BIN numbers.
Don't lose sales and don't get fined!   Call or email today to see if your equipment is ready.
Merchant Savers
Mary Beth Stenzel
Merchant Savers is a Credit Card Payment service specializing in providing businesses with high volume credit card sales the lowest possible Interchange Fees. Since 2008 we have partnered with businesses nationwide to achieve lower costs in credit card fees while accepting payments through Retail,Telephone Order and Internet Sales.
Merchant Savers works on servicing the ever-changing needs of the merchant bankcard marketplace, which includes Merchant Accounts, Payment Processing, Mobile Applications to replace Gift Cards, Loyalty Card programs, Credit Card Processing and EMV Compliant Terminals. We provide state-of-the-art technology and years of experience in the Merchant Services industry. With unmatched Interchange Pricing, and customer support!
Our custom Mobile Application creation and Payment Processing integration leads to increased sales and profits. Businesses are quickly realizing that they need consumer oriented smartphone applications to make faster and higher sales.
My merchant accounts benefit not only from my expertise but also from the opportunity to draw from the knowledge and experience of the industry's best customer service and support.
Our client-merchant base includes: retailers, wholesalers, mail order/telephone orders, mobile and E-commerce businesses. To find out how my services can assist you in payment processing services, accepting credit cards, and setting up your merchant account, CONTACT ME TODAY.