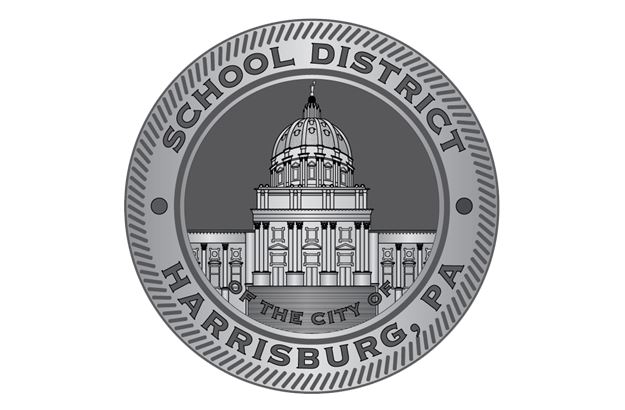 At least 45 teachers already quit their jobs in the School District of Harrisburg, Pennsylvania because of student violence. The resignations occurred between July and October, according to WPMT.
Teachers in the school district are begging for help and support to deal with the unprecedented violent behaviors of schoolchildren.  An increasing number of "extraordinary incidents" prompted some of them to stop teaching. Such incidents also led to injuries and property damages.
Jody Barksdale, the president of Harrisburg Education Association, said more teachers are resigning. According to her teachers and students are being hit, kicked, slapped, scratched, cussed at…"
Barksdale added that some students flip over desks, chairs, and tables. Teachers are taking the rest of their class in the hallway to protect them during the outbursts of student violence.
Amanda Sheaffer, a first-grade teacher in Harrisburg, said, "I have been kicked, punched, hit, scratched. I've had a student physically restraining me in front of my other students. Many of the personal things that i have bought for my classroom have been broken or destroyed."
In addition, Sheaffer stated that every day she spends a significant amount of time dealing with student violence.
Sheaffer is among the classroom teachers together with several parents from Melrose and Downey elementary schools requesting for support to address the problem.
She asked the school board, "How am I meeting my students' needs with this behavior happening? How am I supposed to have a safe, nurturing learning environment when this behavior happens?"
School board agreed to forming a task force to address student violence
During the meeting, Barksdale emphasized that they "not complaining," but begging for assistance to help troubled students. She reported about the incidents of student violence to the board and top district administrators in January. She noted that "not much has changed" since then.
Barksdale suggested the creation of an administration/teacher/ parent task force to address student violence. She also recommended a more consistent focus on handling student discipline issues.
Harrisburg Superintendent Sybil Knight-Burney agreed to her suggestion of forming a task force. According to her, the district is working constantly to tackle the worst behavioral challenges.
Knight-Burney stressed, "Unfortunately, some of these things take time. They take time for training; they take time for investigation, and making sure that we are doing the right thing for our students."