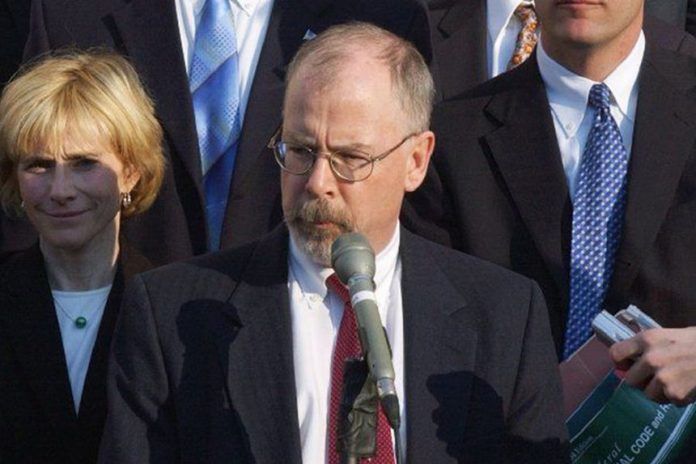 U.S.-based Russian analyst, Igor Danchenko who allegedly helped fabricate content in the   Steele dossier was indicted Thursday. 
Federal authorities arrested Danchenko as part of the ongoing inquiry, led by special counsel former U.S. attorney John Durham.
The five-count indictment alleges Danchenko made false statements to the FBI when interviewed in 2017. He lied about his role with Christopher Steele, the former British spy who was paid by Democrats for oppo research.
Steele Dossier, Fusion GPS, Clinton campaign all linked
Fusion GPS put together former MI6 agent Christopher Steele's dossier. The Steele dossier was paid for by Hillary Clinton's presidential campaign and the DNC in  2016.
 The dossier has been discredited with very few if any of its information being true. At the time, the information in the dossier was widely leaked and reported as factual by the media.
These leaks came first from Steele himself and the Clinton campaign. Then later from the FBI by Andrew McCabe and others involved in the FBI's so-called Trump Russian collusion campaign.