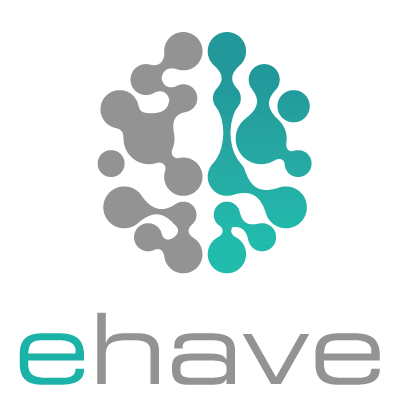 With Ehave Connect, clinicians can make objective, data-driven decisions while keeping patients informed and engaged throughout their mental healthcare journey. Ehave Connect offers a powerful set of core features that integrate with a growing selection of tools and applications developed by Ehave and its leading partners, including Multi-Health Systems ("MHS"), a leading publisher of psychological assessments. Though its collaboration with MedReleaf, Ehave Connect is advancing the validation and optimization of medical marijuana.
Ehave is focused on empowering the mental healthcare community with digital solutions to help medical professionals make data-driven decisions, accurate assessments, and personalized patient care. In addition to its partnership with MedReleaf, the company has established key relationships with Multi-Health Systems, The Hospital for Sick Children, Pear Therapeutics, and the Ontario Brain Institute.
As a political crackdown on addictive prescription drugs paves the way for cannabis as a widely accepted mainstream treatment alternative, Ehave intends to be at the forefront of this transition. By teaming up with MedReleaf, Canada's leading medically licensed cannabis producer, and numerous other partners in the medical industry, Ehave has positioned itself to take advantage of the billion-dollar medical cannabis industry.