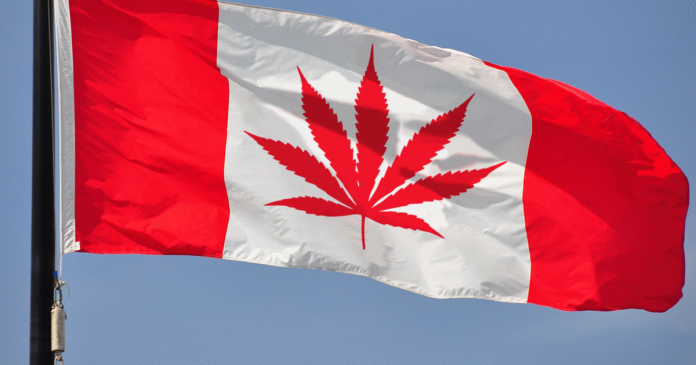 Canada's cannabis industry is poised for explosive growth, as the country is set to legalize marijuana nationwide in the summer by July of 2018. By 2024, more than 450,000 Canadian patients will be prescribed medical cannabis, creating a market worth more than $1.3 billion, according to Health Canada estimates.
Due to this rapid market acceleration, the Canadian medical cannabis market is currently high on the radar for global investors. Investors from around the world are increasingly getting involved in this newly burgeoning market, as share prices for stocks in cannabis companies surge across the board.
The current top market players in the medical cannabis space are Aurora Cannabis (NASDAQOTH:ACBFF), Canopy Growth (NASDAQOTH:TWMJF), GW Pharmaceuticals (NASDAQ:GWPH), Insys Pharmaceuticals (NASDAQ:INSY), and MedReleaf (NASDAQOTH:MEDFF). In order to compete for their share of the market, many of these larger corporations are buying up or forming partnerships with smaller companies that have demonstrated innovative technologies and promising futures. Just weeks ago, Aurora Cannabis announced its intention to launch a takeover bid for CanniMed Therapeutics Inc. in what would be the largest takeover in Canadian cannabis history.