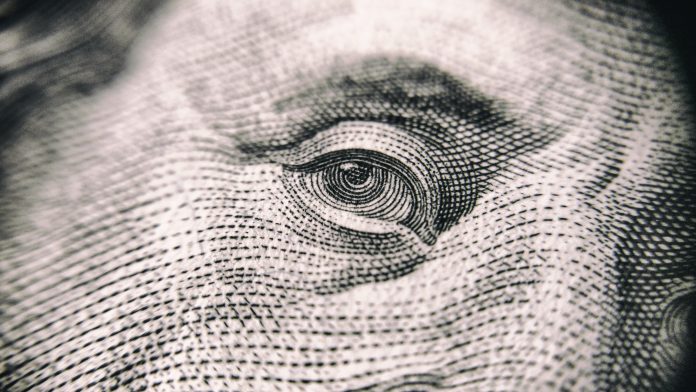 Epic Bank Card Scheme
Tirrell Perry Thomas, the Michigan leader of a scheme to defraud Bank of America, receives an eight and a half year federal prison term. Thomas is the ring leader for the ongoing multi-state investigation that has resulted in eighteen felony convictions. The guilty parties receive hefty prison sentences for their involvement in the bank card fraud scheme. The scheme endeavors to acquire more than $780,000 from Bank of America. Additionally, the fraud results in losses totaling $455,709. For Thomas, this is "strike three"; a third federal felony conviction. Evidently, Thomas is a regular in the federal prison system, having been convicted of federal drug trafficking offenses in 1999 and 2007.
In similar fashion, there are other co-conspirators that receive long prison sentences for their respective roles in the fraud scheme. To demonstrate the complexity of the scheme, some of the individuals convicted include accountholders. In this situation, the account holders open and use Bank of America accounts to accept fraudulent check deposits. Shortly thereafter, the fraudsters then illegally withdraw the money at banks and casinos. Others convicted include mid-level recruiters who accompany and
direct accountholders on trips to open bank accounts and withdraw funds. And finally, there are the leaders and organizers of the scheme who collect and distribute the fraudulent proceeds.
Do the Crime, Do the Time
The sentencings follow a 28-count indictment. The fraud is made possible by using debit cards to withdraw funds from ATMs and casinos in Michigan. Eighteen defendants plead guilty to at least one count in the indictment.
In addition to the prison and probation sentences, each defendant will serve a period of supervised release after their custodial sentence. Further, each defendant must pay restitution to Bank of America, ranging from $8,027 to $455,709, depending on the amount of actual loss for which the individual is responsible.