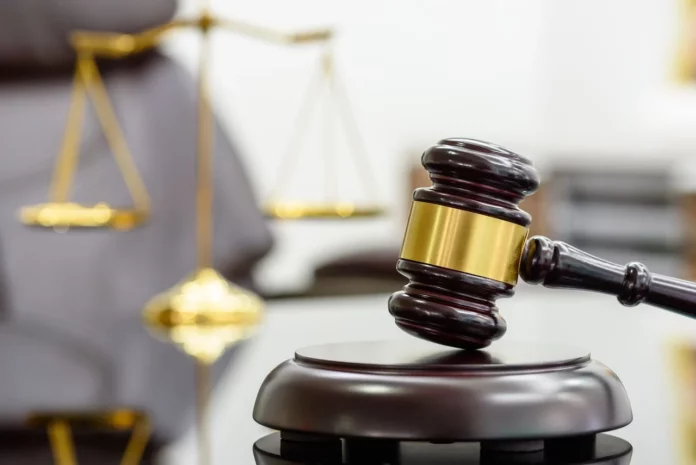 In a nail-biting legal tussle, Eli Lilly & Co. has managed to successfully overturn a $176.5 million verdict previously won by Teva Pharmaceuticals for a migraine drug patent infringement. The legal duel saw Massachusetts federal judge, Allison D. Burroughs, declaring the three patents associated with Teva's Ajovy as void.
 A Pivot in Judicial Assessment:
In a meticulous judgment, Judge Burroughs supported Eli Lilly's motion, ruling out the prior jury's verdict and stated the undeniable evidence reveals the non-existence of a representative count of humanized antibodies in Teva's patents. These antibodies bind with the migraine-triggering calcitonin gene-related peptide (CGRP). "The disclosure of a single species is not enough to support the extensive range of these asserted claims," iterated Judge Burroughs.
Eli Lilly $177M Migraine Drug : The Lawsuit Chronicle:
The legal fire was ignited in 2018 when Teva threw the first legal punch just after Eli Lilly's Emgality received the FDA's green light. Eli Lilly counteracted by dragging Teva to the Patent Trial and Appeal Board, questioning the validity of nine Ajovy-related patents.