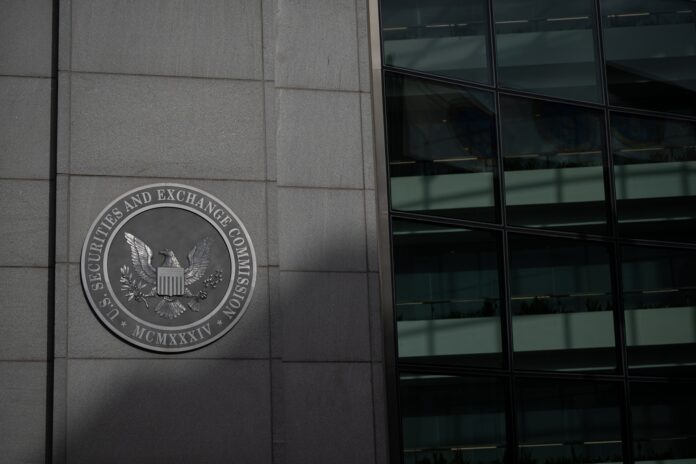 In a gripping revelation, the chair of the U.S. Securities and Exchange Commission (SEC), Gary Gensler, alarmed Congress that the much-anticipated IPO market could grind to a halt, mirroring a city plunged into darkness amidst a vast power outage, should the federal government hit a deadlock this weekend. This potential cessation is a result of the ongoing political tussle between House Republicans and Senate Democrats regarding the continuation of funding.
IPO's Blocage SEC : SEC Operation Hangs by a Thread
The vast tapestry of the SEC's workforce, comprising nearly 5,000 personnel, may be looking at a worrying mass furlough. If the winds don't change in favor of the agency, only a mere 7 to 8% of its staff, likened to a skeleton crew manning a massive ship, would remain. This would effectively push the SEC to the brink, operating on bare essentials, with even this minuscule crew working pro bono.
Gary Gensler painted a bleak picture to the House Financial Services Committee, "Imagine a scenario where the SEC, the watchdog of our financial markets, is reduced to barely a whisper. The sheer scale of the blocage would cripple our ability to oversee IPOs."
 Consequences of Reduced Oversight
The repercussions of such a drastic downsizing wouldn't stop at IPOs. The very pulse of market oversight might weaken, leaving the colossal machinery of securities at risk. Although the SEC would keep its channels of communication open, it'd be like having a radar with no one to interpret the signals – they wouldn't possess the needed manpower to investigate the plethora of incoming tips. Only the gravest of emergencies would grab their fleeting attention.