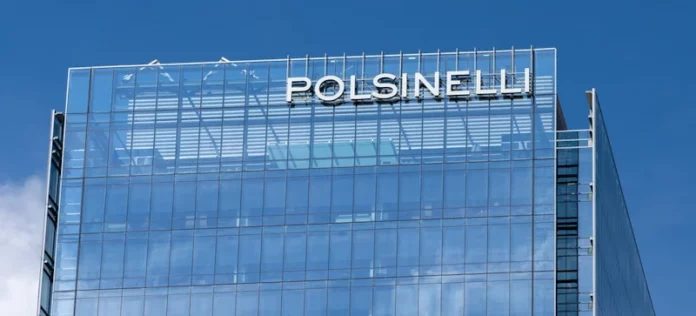 In an electrifying turn of events, the Third Circuit ruled that it won't breathe new life into the claims of an online pharmacy's malpractice suit against the legal mammoth, Polsinelli PC. The pharmacy's main contention? That Polsinelli's move to delegate a significant chunk of its defense responsibilities of the pharmacy and its former CEO to fellow law stalwarts at WilmerHale was out of bounds.
Mal Suit Against Polsinelli : Was Polsinelli in Breach?
However, diving deep into the intricacies of the legal game, the appellate panel came forth with a verdict that, while Polsinelli did lean heavily on WilmerHale for the representation of Philidor Rx Services LLC and its past CEO, Andrew Davenport, they didn't sidestep their contract. It's as if a football team handed over their star player to another team during a critical match but still managed to adhere to the rules of the game.
"Imagine a restaurant promising to serve a meal but not specifying how many courses. The diner might feel short-changed with a single plate, but the restaurant didn't necessarily break its promise," U.S. Circuit Judge Tamika R. Montgomery-Reeves analogously noted, emphasizing that Polsinelli did, in fact, offer legal services, even if it wasn't to the extent that Philidor had hoped.
Background of the Legal Tangle
Peeling back the layers, Philidor and Davenport had initially roped in Polsinelli for their defense against looming investigations from heavy hitters like the U.S. Securities and Exchange Commission, the U.S. Department of Justice, and Congress. The epicenter of this investigative storm was the association between Philidor and pharma giant Valeant Pharmaceuticals International Inc.