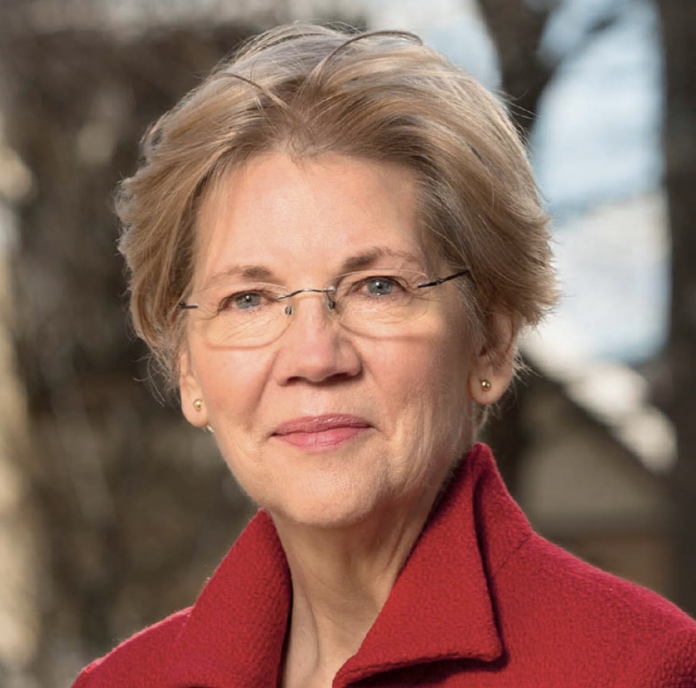 Early today, Democratic Sen. Elizabeth Warren officially and formally announced her entry into the 2020 presidential election.
The Warren 2020 Campaign
Like many Democrats, Warren has branded herself as a trailblazing progressive who will successfully take on President Trump. As Warren announced her entry into the race, she also blasted the current administration. The senator claimed that President Trump has "the most corrupt [administration] in living memory." However, Warren maintained that simply reversing the policies of the Trump-era is not enough for the Democrats.
"It won't be enough to just undo the terrible acts of this administration. We can't afford to just tinker around the edges – a tax credit here, a regulation there. Our fight is for big, structural change."
The "structural change" which Warren favors is viewed as radical by many Americans. Over the past few months, Democrats have faced backlash for extremely far-left positions; these positions include abolishing Immigration and Customs Enforcement, ending private healthcare, exponentially raising taxes on the wealthy, and instating the Green New Deal.
Despite the aforementioned controversial policies, Warren continues to profess that she is fighting for a country which works for all Americans.
"This is the fight of our lives. The fight to build an America where dreams are possible, an America that works for everyone. I am in that fight all the way."
Responses to the Warren 2020 Campaign
It goes without saying that people across the nation have weighed in with their thoughts on Warren's entry into the 2020 election. Shortly after her announcement, the Republican National Committee (RNC) issued the following statement:
"We've always known that Elizabeth Warren's socialist policies were far outside the mainstream. Warren's disastrous handling of her false minority claims and her refusal to apologize until now has everyone, including her own supporters, cringing at her campaign."
The views of the RNC are widely shared by conservatives. Many right-leaning Americans reacted with amusement after learning of Warren's announcement of her campaign. Moreover, individuals who lack progressive leanings are generally not in Warren's fan club.
President Trump has previously criticized Warren on multiple occasions. Prior to the formal announcement of her bid for the White House, Trump's 2020 campaign manager issued a statement denouncing Warren as a "fraud."