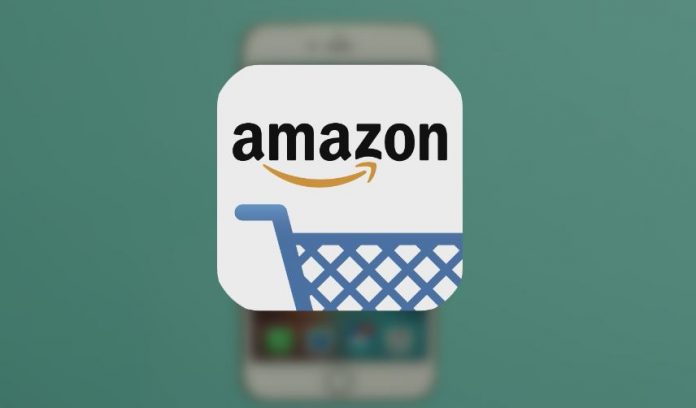 New York Governor Andrew Cuomo condemned local officials opposing the state's agreement with Amazon to build its second headquarters in Long Island City.
Cuomo specifically accused the State Senate of "governmental malpractice" for opposing the Amazon deal—the "largest economic development program" that New York has ever won. The e-commerce giant is bringing 25,000 jobs with an average salary of $150,000.
"It is irresponsible to allow political opposition to overcome sound policy. You're not there to play politics. You're there to do what's right for the people of the State of New York. And what they did here was wrong…," said Cuomo.
The governor's remarks come after an article from The Washington Post indicated that Amazon is considering pulling out of the deal. He believes that the "political opposition" is upsetting the e-commerce giant.
Cuomo noted, "There is a story today that says Amazon may not come to New York. If Amazon does not come to New York, it's because of the political opposition. Because it is so ironic for Amazon after spending one year with everyone seducing them and everyone courting them, we win and this political opposition."
Additionally, the governor stressed that "there's always local opposition" because the community is worried about the impact of every development such cost of rental housing. He acknowledged that such concerns as "valid"
Small group of local politicians oppose tax incentives for Amazon
However, Cuomo emphasized that a small group of politicians are basing their opposition on ideology—Amazon and Jeff Bezos are rich. New York should not offer them any incentive.
The governor explained that Amazon is giving the state $27 billion in revenue. In exchange, it is getting "$2.5 billion as of right benefits from New York City and $500 million capital construction program" from the state. It is significantly lower than the $7 billion incentive package, which was offered by Newark to Amazon.
U.S. Rep. Alexandria Ocacio-Cortez and Sen. Michael Gianaris, the Deputy Majority leader of the State Senate, are among the vocal critics of the Amazon deal.
In November, Ocacio-Cortez criticized the transaction and cited the reason that residents are extremely concerned about the tax breaks for the e-commerce giant.
On Friday, she was pleased with the report that Amazon is reconsidering its decision. She tweeted, "Can everyday people come together and effectively organize against overreach of one of the world's biggest corporation? Yes they can.
On the other hand, Gianaris vowed to stop the deal. Last month, he tweeted, "Amazon may be rich, but Jeff Bezos can't buy his way to victory on this one. Sorry, Jeff, you can't have our $3 billion."
This week, Majority Leader Andrea-Stewart Cousins nominated Gianaris to serve on the Public Authorities Board, which is responsible for approving or rejecting the Amazon deal.
Gianaris' nomination to the board is still subject to the approval of the governor, who believes that the State Senate is "playing politics" on the issue.
When asked about The Washington Post article on Friday, Gianaris told CNBC, "This is typical of the way Amazon has handled this situation. If they're trying to extort New York through anonymous threats, they're showing that they're not a responsible corporate actor to begin with. … If their view is we want your $3 billion or we're leaving, maybe they should leave."
Majority of New Yorkers support state's transaction with Amazon transaction
Furthermore on Friday, Cuomo pointed that the state's transaction with Amazon is very popular among New Yorkers—both Democrats and Republicans. Its popularity is 80% statewide and around 70 percent in New York City and Queens.
"It's a very small group of politicians who are pandering to the local politics. The problem is the State Senate has adopted that position. And that's what could stop Amazon. And if they do, it would be a tremendous loss. It is the largest economic development transaction in the history of the state of New York," said the governor.