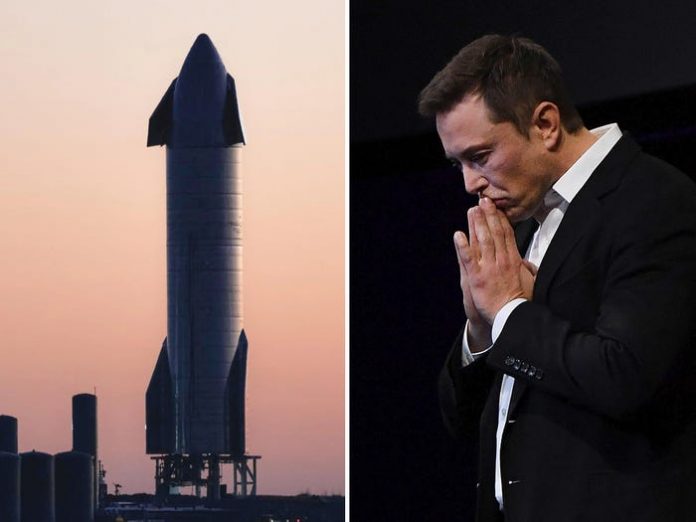 Elon Musk, CEO of SpaceX explained to CNET why the Starship SN10 exploded after it landed on March 3. The spaceship first appeared to make a precision landing directly centered on the landing pad.
Then moments later it exploded into the air in a ball of flames.
This 10th rocket design is planned to carry passengers and crew to Mars in just a few short years. This was the third Starship to reach the upper atmosphere and the second one to hit the six-mile mark. 
Elon Musk explained the landing was not as perfect as it appeared to be. "Impact of 10 m/s (22 miles per hour) crushed legs & part of the skirt," the SpaceX founder tweeted.
A slow-motion review of the landing reveals it came in a little fast. And although it set down on its mark there was some bounce to the touch-down. Then there was a slight leaning on one side and a small fire on the other side.
On the live-streaming webcast of the mission, commentator John Insprucker paused for a full minute as the rocket steadied itself. Things looked good. And he declared it a success. So when the live feed was cut everything looked okay.