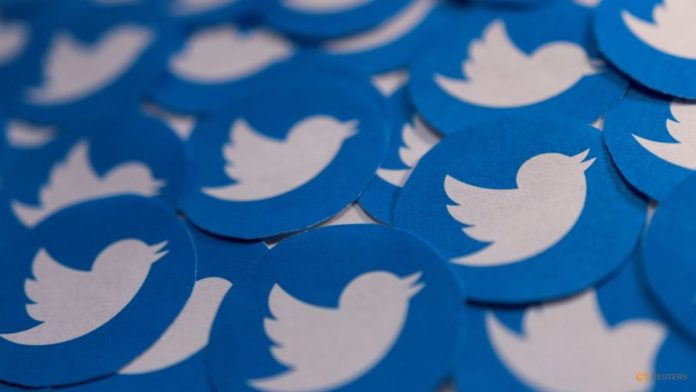 Elon Musk's legal team says that a whistleblower's SEC complaint is relevant to the ongoing court case. Twitter is suing Musk to make him go through with his purchase of the social media company. And the Musk team alleges that Twitter bots and spam accounts were hidden from the billionaire.
The SpaceX and Tesla billionaire is trying to walk away from the $44 billion deal to buy Twitter. And is claiming that the social media site is hiding a big problem with bots.
Whistleblower files SEC complaint
Petier Zatko Twitter's ex-security chief made several shocking allegations that the platform was misleading the Federal Trade Commission, lying to Musk about Twitter bots, and allowing an Indian government agent to have "access to vast amounts of Twitter sensitive data." 
The whistleblower complaint alleges that Twitter executives intentionally allow bots to falsely inflate user numbers. Twitter denies the claims and alleges Zatko's report is a "false narrative" that is "riddled with inconsistencies and inaccuracies." 
Zatko also complained to the Securities and Exchange Commission that the company was "lying about bots to Elon Musk."
On Wednesday, Musk's attorney Alex Spiro argued in Delaware Chancery Court in a discovery hearing on the case. 
 "The way Mr. Zatko puts it, management had no appetite to accurately measure spam accounts. They have economic incentives to mislead," Spiro claimed.
Attorneys seek info on Twitter bots 
Musk's legal team has requested Judge Kathaleen McCormick require Twitter to turn over a large amount of data. They are asking for users' IP addresses, phone numbers, and geolocation data. 
Twitter attorney Bradley Wilson told the judge that giving data to Musk creates privacy concerns. And claims that "There's also the practical reality that if all this data was turned over, Twitter would lose control out of it… private messages could be exposed." 
"Privacy concerns don't trump the rights of the buyer," Spiro said.
The lawyer also accused the platform of creating "boogeymen" to avoid turning over data about Twitter bots.
"None of these boogeymen concerns are real," he added, arguing that buyers of hospitals are still entitled to business data despite privacy concerns.  
On Thursday, Judge McCormick ruled that some of the Musk team's requests were "absurdly broad." 
But Twitter will be required to turn over data from 9,000 accounts. This is the 2021 data used to audit active users. And estimate how many Twitter bots and spam accounts are on site.
Twitter claims that the data is no longer in existence. And also say it would be difficult to reconstruct it. The court gave Twitter two weeks to produce the disputed data.
The trial is scheduled to start on October 17th.
In the meantime, Twitter shares dropped over 7% on Tuesday following the public release of Zatko's report. And after the Delaware hearing, the stock posted a slight improvement of 2.3% closing at $40.79.