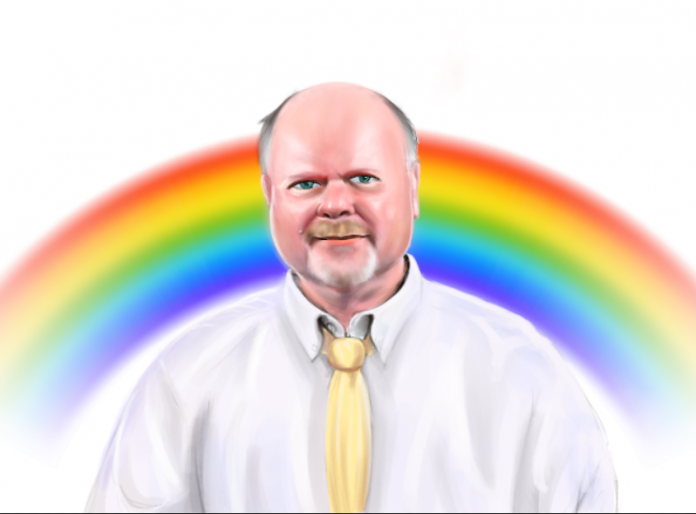 The story of sexual discrimination at GuideOne Mutual Insurance Company took a new turn recently, with new accusations surfacing against Andy Noga. Guide One has since released Noga from his position as CEO (he's still General Counsel). USA Herald previously covered the story, in which Mark Groenheide, then Senior Vice President of Specialty for the company, accused Noga of discrimination due to his sexual orientation.
Now, another accuser has come forward with their own stories of discrimination and mistreatment at the hands of Andy Noga. GuideOne Mutual Insurance Company is an insurance company headquartered in West Des Moines, Iowa. It is licensed in all 50 states and serves more than 51,000 commercial policyholders.
In the previous case, Mark Groenheide, who was openly bisexual, served as GuideOne's Senior Vice President of specialty from October 2019 until he was terminated on February 15th, 2022. Groenheide's sexual orientation was not known to the company at the time he was hired on to the GuideOne team, as he was married to a woman and largely kept his private life, including his sexual orientation, private in professional settings.