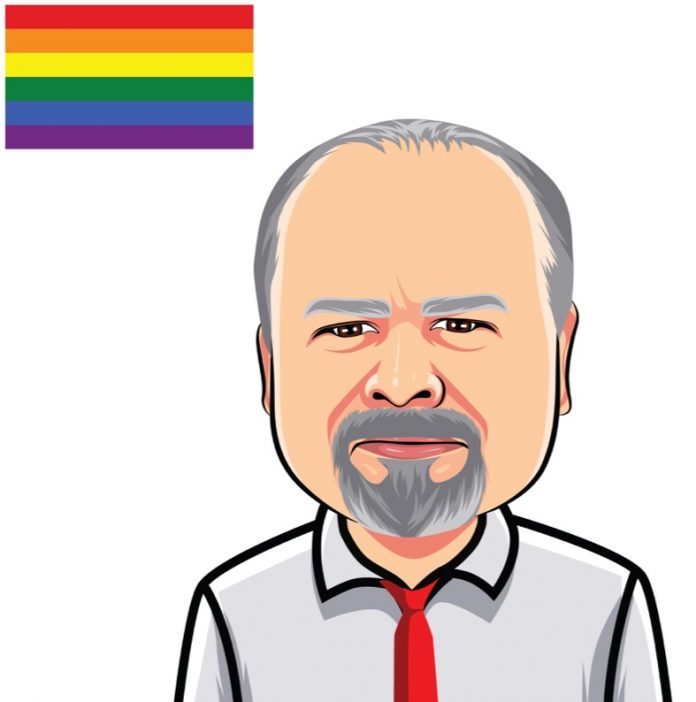 CEO Andy Noga of GuideOne Mutual Insurance Company has been accused of sexual discrimination against Mark Groenheide, who served as Senior Vice President of Specialty for the same company. GuideOne Mutual Insurance Company is an insurance company headquartered in West Des Moines, Iowa. It is licensed in all 50 states and serves more than 51,000 commercial policyholders.
Mark Groenheide, the charging party, who is openly bisexual, served as GuideOne's Senior Vice President of Specialty from October 2019 until his termination on February 15, 2022.
When Mark was hired, he brought with him an extensive book of business and began generating massive revenue for GuideOne, which had previously been focused on church underwriting and had been struggling for some time. It's reported that GuideOne's specialty business was virtually non-existent in 2019, and Mark single-handedly built it out into one of the most profitable sectors of the company, generating over $400M in premium during his tenure.