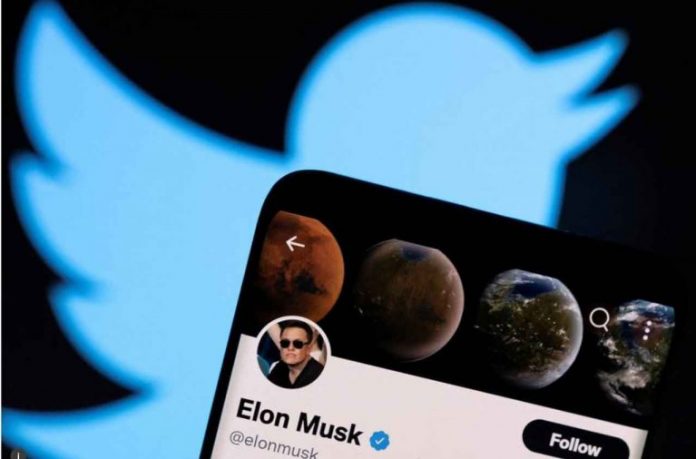 On Friday morning, Elon Musk, the world's richest man, announced that his bid to acquire the social media platform is temporarily on hold. The $44 billion dollar Twitter deal offer is set at $54.20 per share. And he added that he remains "still committed to acquisition."
Elon Musk has a very public agenda. He wants to turn the social media giant into a private company and a public platform that honors free speech. And he also wants to get rid of the "spambots" from the platform.
Twitter shares took a deep dive of more than 10% during Friday's trading session. Elon Musk's tweet that the purchase is temporarily on hold puts the future of the brakes on the stock price. 
It's all about the bots
Rumble CEO Chris Pavlovski claims Elon Musk is making a smart move by putting his Twitter buyout on hold. And that it is about the need for due diligence on how many spam accounts and bots or on the Twitter platform.
Smaller social media platforms are having much bigger user engagement. 
For example, Trump Media & Technology Group's Truth Social migrated to the Rumble Cloud infrastructure on April 22nd and its user engagement is considerably higher than Twitter's. 
In the meantime, Twitter has said that there are less than 10% spam accounts and bots still operating there. A deeper comparison data study is needed to determine the truth.
Because the number of users affects the value of the company. And it also makes a difference in Elon Musk's Twitter deal.
Twitter deal shake-up 
Ahead of the anticipated Musk takeover the company has implemented a hiring freeze. And also fired two high-profile employees. Kayvon Beykpour, its head of Consumer Product and Bruce Falck, the head of Revenue, have left Twitter.
In an email to staff, CEO Parag Agrawal talked about the changes happening to Twitter. And claims some were within their control, and others that were not. He added that these will be tough changes to make. But they are the right steps to take. If the deal goes through, Agrawal is expected to exit, as well.
The CEO of Tesla and SpaceX Musk has publicly criticized Twitter's management.  In a securities filing on April 13, he said he did not "have confidence in management." And it is rumored there is a replacement CEO waiting in the wings.
There was speculation that Elon Musk would return Jack Dorsey to the company's helm.
Former Twitter CEO Jack Dorsey cofounded the company in 2006.  He was fired from his role as CEO two years later. He returned in 2015 only to be forced out again last year.
Last month Dorsey tweeted that Musk's Twitter deal was the "right first step" in making Twitter work. And added that Musk was the "singular solution" he trusted to lead the platform.
Dorsey shut down the idea that he would come back to the platform. He tweeted out "Nah, I'll never be CEO again."