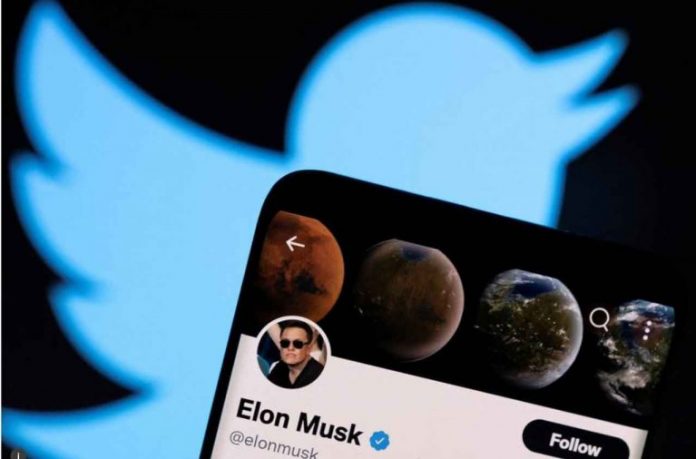 On Friday morning, Elon Musk, the world's richest man, announced that his bid to acquire the social media platform is temporarily on hold. The $44 billion dollar Twitter deal offer is set at $54.20 per share. And he added that he remains "still committed to acquisition."
Elon Musk has a very public agenda. He wants to turn the social media giant into a private company and a public platform that honors free speech. And he also wants to get rid of the "spambots" from the platform.
Twitter shares took a deep dive of more than 10% during Friday's trading session. Elon Musk's tweet that the purchase is temporarily on hold puts the future of the brakes on the stock price. 
It's all about the bots
Rumble CEO Chris Pavlovski claims Elon Musk is making a smart move by putting his Twitter buyout on hold. And that it is about the need for due diligence on how many spam accounts and bots or on the Twitter platform.
Smaller social media platforms are having much bigger user engagement. 
For example, Trump Media & Technology Group's Truth Social migrated to the Rumble Cloud infrastructure on April 22nd and its user engagement is considerably higher than Twitter's.