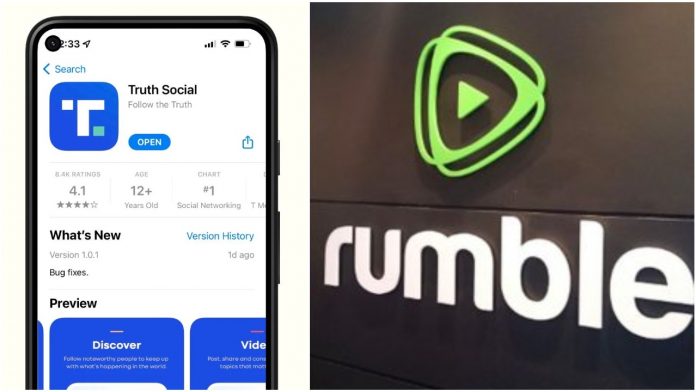 Trump Media & Technology Group (TMTG) announced that Truth Social, the social media site, has successfully migrated to the Rumble Cloud infrastructure on April 22nd. 
The migration of Truth Social's website and mobile applications to Rumble's cloud datacenters will allow the platform to "scale significantly on a new and cancel-culture-free cloud platform." 
Truth Social and Rumble Cloud combine
Truth Social CEO Devin Nunes announced that "Yesterday, Truth Social and Rumble took a major stride toward rescuing the internet from the grip of the Big Tech tyrants. Our teams have worked tirelessly to realize this great endeavor. Rumble's cloud infrastructure is second to none and will be the backbone for the restoration of free speech online for ages to come." 
Nunes explained that the move to Rumble has accelerated the onboarding of millions of users. Truth Social had a soft launch in February which resulted in a huge volume of interested users.