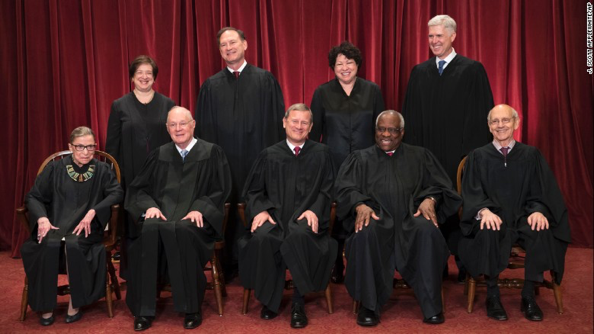 Employment contracts are under fire from courts all over the United States, including the Supreme Court. Large employers and their employees are working together with agreements that include very different clauses regarding work-related claims. Historically, companies and their employees would get involved in collective work-related claims and sometimes in class actions. Now, employees are waiving these rights and working individually with employers through arbitration.
Disagreements in circuit courts
The circuit courts have been unable to come to an agreement about the enforceability of these employment contracts that include arbitration clauses. Three circuit courts decided they are enforceable and two decided they are not. Therefore, the Supreme Court has taken on the National Labor Relations Board v. Murphy Oil, USA, Inc. as well as a pair of cases that question these arbitration clauses. The cases also will look at which labor act has precedence: The National Labor Relations Act or the Federal Arbitration Act.