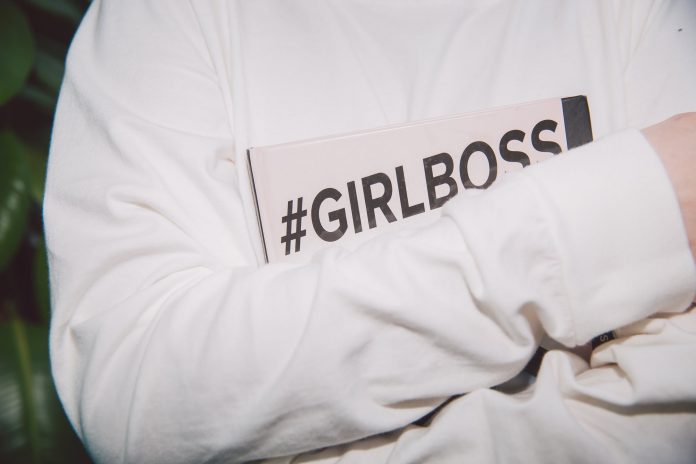 Entity Academy collaborated with UCLA to offer digital career training through its three-week Writer's Collective In-Virtual-Life program, according to a press release published earlier today.
The course brings together ENTITY Academy's coursework, mentorship program, and real-life experience philosophy to help prepare students for leadership roles in digital marketing.
"This is not just another online course," said Jennifer Schwab Wangers Founder and CEO of ENTITY Academy in a statement. "We have spent many months crafting a curriculum and student experience that will provide the hands-on training needed for our female students to be job-ready at the conclusion of our course — which lasts only four weeks!
"We believe that the total package we have built is truly unique in the online education world," said Schwab Wangers in the statement. "In addition to the obvious benefits, you can get two transferable college credit units in only three weeks by completing our course. This credential should assure our potential students that they are getting a true best-in-class experience and one that has been heavily vetted."
ENTITY Academy describes the Writer's Collective coursework as demanding and tailored to meet the expectations of modern employers. They boast a track record of over 90% of graduates being employed in desirable professional positions.
They believe that what really sets this program apart from other online programs is their addition of soft skills training to the curriculum.
"We teach seemingly intangible things like self-confidence, collaboration with your colleagues, how to create a growth mindset, how to "manage up" in an organization, and more.  These soft skills are not often taught in online programs," said Schwab Wangers.
Entity Academy offers training programs in digital marketing with a focus on closing the gender wage gap and preparing students for the 21st-century job market. They focus on real-world experience, developing soft skills, and networking – connecting their students to women who are considered industry leaders in their fields through their mentorship program.   In my opinion, we need more women empowering programs like this in the world.
—————————————-
Have a story you want USA Herald to cover? Submit a tip here and if we think it's newsworthy, we'll follow up on it.
Want to contribute a story? We also accept article submissions — check out our writer's guidelines here.