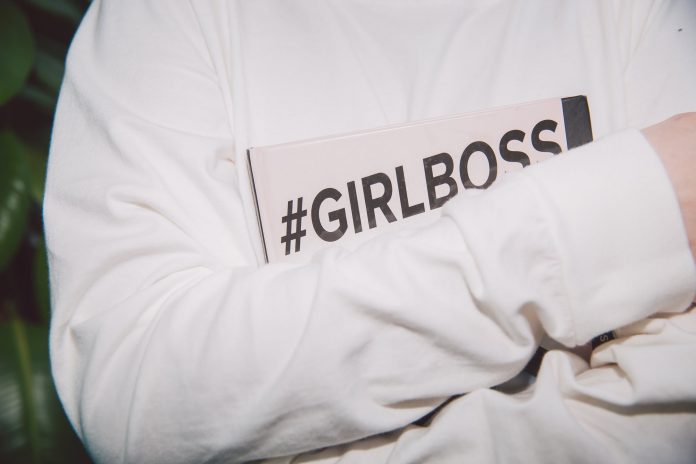 Entity Academy collaborated with UCLA to offer digital career training through its three-week Writer's Collective In-Virtual-Life program, according to a press release published earlier today.
The course brings together ENTITY Academy's coursework, mentorship program, and real-life experience philosophy to help prepare students for leadership roles in digital marketing.
"This is not just another online course," said Jennifer Schwab Wangers Founder and CEO of ENTITY Academy in a statement. "We have spent many months crafting a curriculum and student experience that will provide the hands-on training needed for our female students to be job-ready at the conclusion of our course — which lasts only four weeks!
"We believe that the total package we have built is truly unique in the online education world," said Schwab Wangers in the statement. "In addition to the obvious benefits, you can get two transferable college credit units in only three weeks by completing our course. This credential should assure our potential students that they are getting a true best-in-class experience and one that has been heavily vetted."