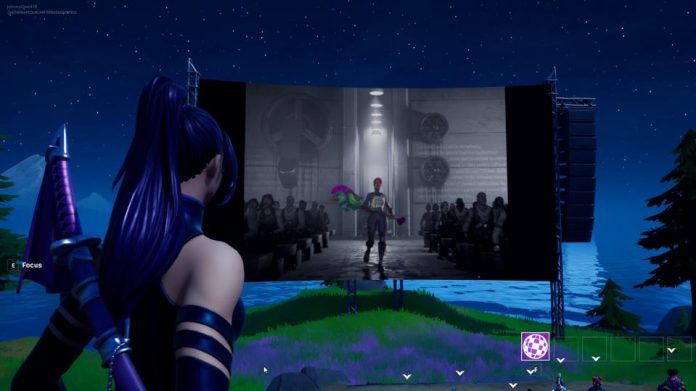 Epic Games announced that it bought Tonic Games Group, the parent company of Mediatonic the Fall Guys: Ultimate Knockout developer. The portfolio purchase also includes the Irregular Corporation publisher, along with the Fortitude Games studio.
"Beyond the shared vision among our teams, we see tremendous potential in combining forces with Epic," Tonic Games Group co-founder Paul Croft said. "Whether it's about making our own games the best they can be, or empowering other game developers, to take their content from a kernel of an idea to commercial success, we know that together we will be able to reach greater heights." 
News of the Epic merger came simultaneously to the British Academy for the Arts (BAFTA) Games Award nominations. Fall Guys racked up five nominations.
If you love gaming, you've probably heard of Fall Guys. The game can be played on Steam and PlayStation 4. Its popularity rivals Epic's superstar Fortnite. According to Epic, The Fall Guys "gameplay isn't changing."
The company plans to keep supporting the platform battle royale. Fall Guys will be available on Nintendo Switch and Xbox in the summer of 2021. And in light of the mega games deal it will soon be available on the Epic Games Store.
Epic Games and Tonic Games Group Join Forces
"At Tonic Games Group we often say that everyone deserves a game that feels like it was made for them.' With Epic, we feel like we have found a home that was made for us. They share our mission to build and support games that have a positive impact, empower others and stand the test of time and we couldn't be more excited to be joining forces with their team." said Dave Bailey, Tonic Games Group Co-Founder and CEO.