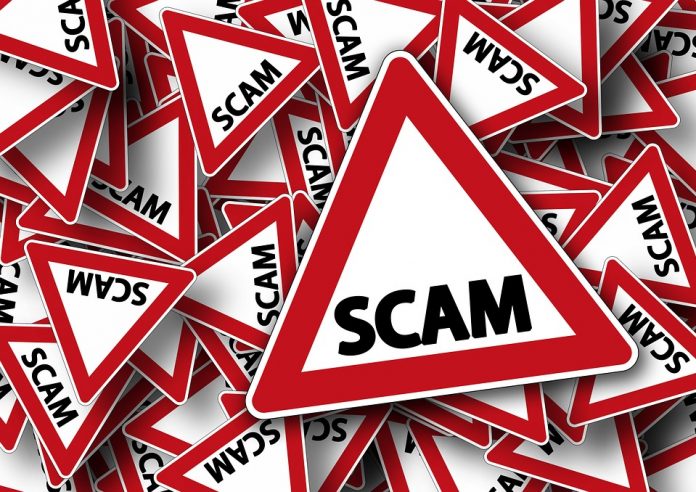 The Texas State Securities Board ordered Erwin Darwin Balusek also known as "Bitcoin Pope" to stop offering an allegedly fraudulent cryptocurrency investment scheme that promises investors with a guaranteed profit of more than 100%.
The Emergency Cease-and-Desist-Order issued by Texas State Securities Commissioner Travis Iles against Balusek also included Forex Birds, Ltd., its director Kumar Babu Gondesi, and parent company Pek Universe.
In the Order, the Texas securities regulator alleged that the Bitcoin Pope and its fellow respondents allegedly published an advertisement on Craigslist luring Dallas residents to participate in their cryptocurrency trading programs.
The Bitcoin Pope and his fellow respondents' alleged promise to investors
In their advertisement, the respondents allegedly claimed that they developed an "amazing avenue" to help people trade in cryptocurrency and foreign currency exchange (forex) and generate more than 100% profit guaranteed.
Balusek and his fellow respondents are allegedly offering for sale investments through Forex Birds' cryptocurrency trading program.