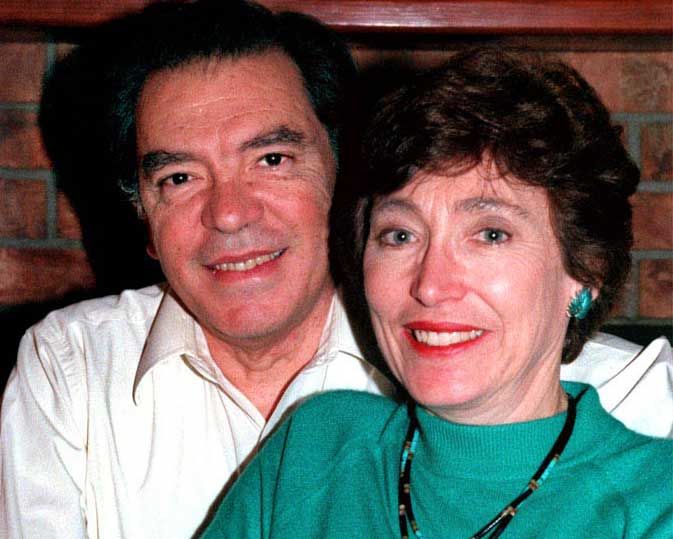 A Navy engineer, Jonathan Toebbe of Annapolis, and his wife were arrested by the FBI for trying to sell US nuclear secrets. Toebbe and his wife were arrested Saturday in Jefferson County, W. Va. And are accused among other crimes of passing along a plastic-coated USD memory card inside half a peanut-butter sandwich.
The 42-year-old suspect and his 45-year-old wife were believed they were dealing with foreign operatives. But actually, the FBI was communicating with the couple. 
The espionage was outlined in detail in a federal criminal complaint unsealed on Sunday. They are accused of violating the Atomic Energy Act, according to the Justice Department.
Offer to sell secrets prompts FBI action
The investigation was prompted in December 2020 when the FBI  received a package allegedly sent by Toebbe to an unidentified foreign country.
The package contained top-secret Navy documents. And instructions on how to use "encrypted communications.'' Toebbe communicated his desire to start a "covert relationship." 
"Please forward this letter to your military intelligence agency. I believe this information will be of great value to your nation. This is not a hoax," a note inside the package reveals.
After verifying the confidential information, FBI agents posing as foreign spies began communicating by email with Toebbe.
In March, after several communications, Toebbe wrote he would provide the US top-secret documents for cryptocurrency payments. And the FBI sting operation took off.
Through his job, Toebbe had access to US nuclear secrets. And All of the memory cards allegedly passed to the FBI by Toebbe contain data, plans, and designs of Virginia-class nuclear submarines.
The FBI took the couple into custody when they showed up at the "dead drop" location in West Virginia.
US nuclear secrets for sale 
On multiple occasions, the couple was making drop-offs of material at several locations. And Toebbe's wife, Diana, a teacher, was acting as his "lookout," according to authorities.
In some exchanges, peanut butter sandwiches were used. And other times Band-Aid wrappers and chewing gum packages had hidden SD memory cards.
In order to ingratiate himself to what Toebbe thought was his foreign contact, he said, "One day, when it is safe, perhaps two old friends will have a chance to stumble into each other at a cafe, share a bottle of wine and laugh over stories of their shared exploits.''
All told, the feds paid the espionage couple  $100,000 in cryptocurrency for the classified information.