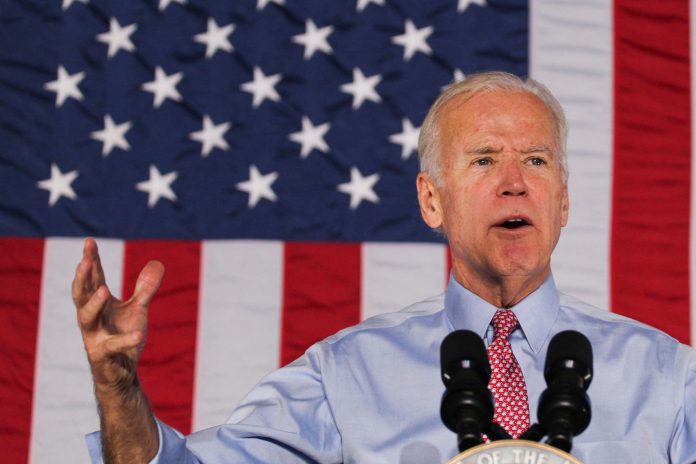 The approval ratings of President Biden reflect the mounting dissatisfaction with the decisions he's made since getting into office. Time and time again, the president has prioritized other interests over the interests of America.
Biden opened up the southern border and does absolutely nothing as Border Patrol officials are overwhelmed with border crossers, human smugglers, gangs, sex traffickers, and worse.
The president is now trying to rewrite history and feign as if the dismal September 2021 jobs report is a marker of progress. The reality is this jobs report missed the mark and further highlights the failures of Biden's fiscal policies.
Now, a brand new poll is out and, yet again, the numbers do not look good for the 46th president.
More hard knocks for President Biden
The latest data on Biden's approval and disapproving ratings comes from Yahoo! News/YouGov. The survey was taken earlier this month; it also paints a very clear picture of what Americans think about Biden.
For starters, most Republicans (88%) and Independents (56%) do not approve of the president. Democrats overwhelmingly approve of Biden; however, when you look at the overall approval vs. disapproval of this president, those numbers are quite telling.