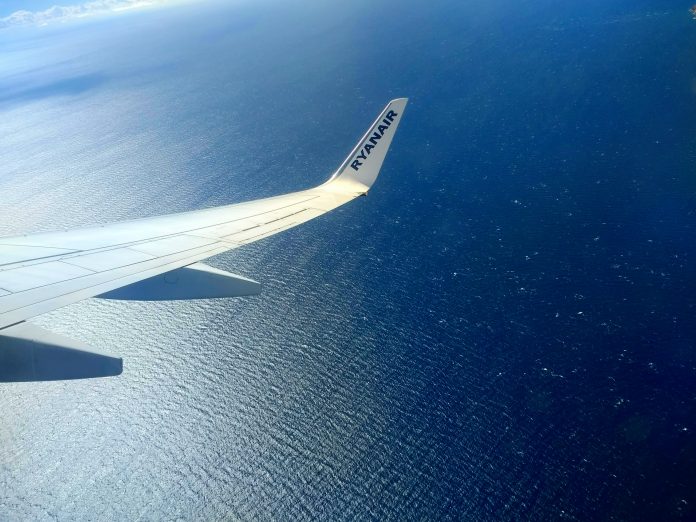 From tourism to hospitality, COVID-19 has been nothing short of disastrous for global businesses across multiple industries. In particular, airlines have suffered as a result of travel restrictions, flight cancellations, and safety concerns.
On Monday, UK based airline Ryanair reported a 4% decrease in share prices, equivalent to a loss of €185 million. According to an earnings report for quarter 1, passenger numbers fell by a staggering 99% during the initial months of the COVID-19 pandemic.
In a brief statement, Ryanair expressed worries about the ongoing pandemic's effect on airline industry profits, "air travel in Europe is likely to remain depressed for at least the next two or three years." Also, there are concerns that cases will continue to surge into late autumn, which according to Ryanair, "is our biggest fear right now."
Since the imposition of large-scale travel bans and restrictions, Ryanair has been forced to ground its fleet for the last four months. Although flights resumed in July with the relaxing of restrictions, the airline expects a 60% drop in traffic for the coming year.