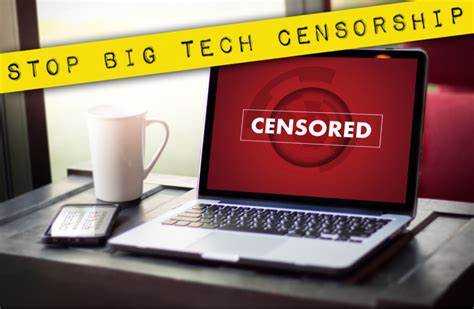 Big Tech censorship is no longer a conspiracy theory. There is new and compelling evidence of a large and effective Federal government campaign to control the media before and after the 2020 election. 
Facebook censorship portal
In an August interview with Joe Rogan, Mark Zuckerberg of Meta, formerly Facebook, said the Hunter Biden laptop story was suppressed after FBI warnings to be "vigilant." And look out for Russian propaganda like in the 2016 election.
"We just kind of thought, hey, look, if the FBI, which I still view as a legitimate institution in this country, is very professional law enforcement, if they come to us and tell us that we need to be on guard about something then I'm going to take that seriously," he said.
It wasn't just random warnings of Russian propaganda. Major social media platforms and tech companies participated in monthly meetings with the Cybersecurity and Infrastructure Security Agency (CISA) the FBI, the DHS, and other government agencies. 
The Federal government's initiative was over dealing with pre-2020 election misinformation. The platforms at the meetings are allegedly Verizon Media, Twitter, Facebook, Wikipedia, Discord, Reddit, Microsoft, and LinkedIn.