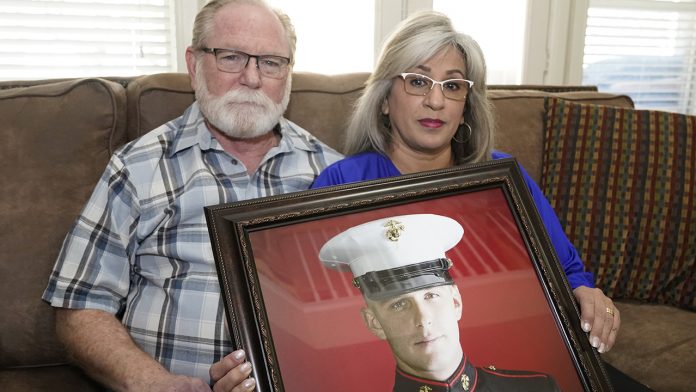 In a dramatic prisoner exchange on Wednesday Russia traded former US Marine Trevor Reed for Konstantin Yaroshenko.
The Russian prisoner was a pilot who had been jailed, in the US, for over 10 years, on drug smuggling charges. And Reed was serving a 9-year-sentence for assaulting a Russian policeman.
Reed, who is said to have health issues, had been in a Russian prison since 2019. According to parents Joey and Paula Reed, their son was poorly treated in prison. And he may have contracted tuberculosis.
They protested outside the White House last month to bring attention to the case of their son. His parents' persistence paid off and they were able to meet with President Biden.
Reed, 30, was visiting his Russian girlfriend when he went to Moscow in 2019.
After leaving a party drunk, he was arrested by two police officers. The Russian police claim he grabbed the driver causing him to swerve. And elbowed the other officer who was trying to intervene.
Reed has always maintained he has no memory of the incident. And pleaded not guilty.