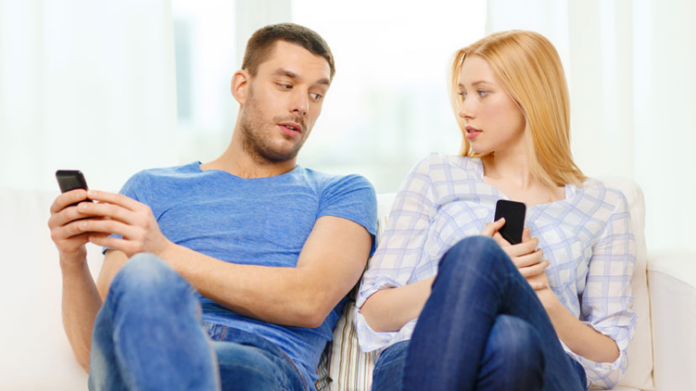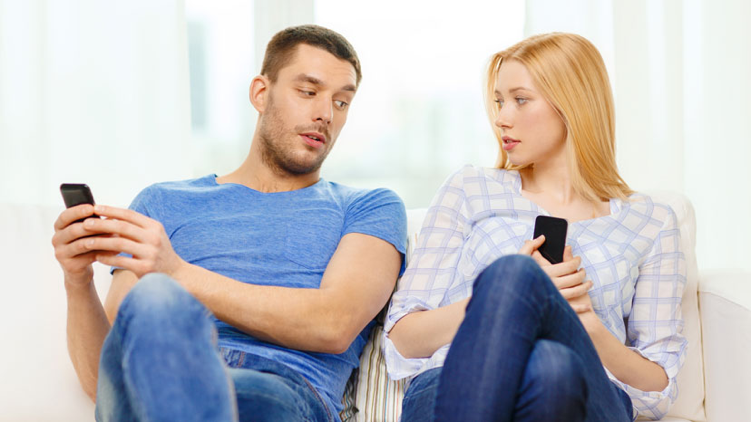 Expanding one's business isn't a simple task. It includes so much thinking and planning. What makes it harder, is when partners disagree, and it gets even worse if the business partners are a married couple.
That's exactly the case for Chris and Emily Elias. A married couple who owns a mobile dog-grooming business, Massapequa, New York-based the Ruff Life.
 "Taking this nationwide, you are talking about hundreds of millions [of dollars in sales]," 37-year-old Chris Elias said on CNBC's "Money Court."
The company is on target to bring in $1.4 million in sales this year, he noted.
However, his wife believes there is still more money to be made on a local level.
"We know our clients love us already. I know the demand is there. National is not the way to go," Emily Elias said.
Marriage partnering isn't different than others
When it comes to partnering with your other half in a start-up, you should expect disagreement now and then. It's the same case for any other business partner and it has nothing to do with the marriage. This gets more complicated when it comes to small business expansion says business expert Barry Moltz.