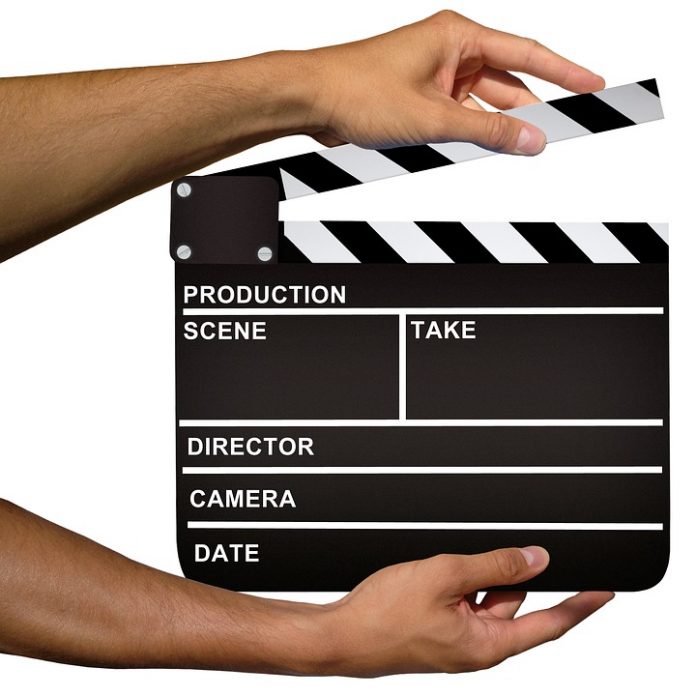 Explore Talent, a web-based talent search company, was accused of violating COPPA by the FTC. To settle those claims, Explore Talent will pay $235,000 in civil penalties, make changes to how they collect information about children 13 years and younger, and their disclosure of how that information will be used. Explore Talent is owned by Prime Sites, Inc.
Explore Talent Violated COPPA and FTC Act
According to the original complaint filed by the FTC, Explore Talent violated the Children's Online Privacy Protection Act (COPPA) when they collected and shared personal information of children without getting parental consent. They also neglected to explain to parents and to the public what pieces of information would be collected, how that information would be used, and whether it would be shared with others. Interested consumers, even those under the age of 13 years, were required to submit personal information including their names, email addresses, telephone numbers, and mailing addresses to create either a free or paid account. The information would then appear in user profiles and was searchable through Explore Talent. By 2016, the site had more than 100,000 users who were under the age of 13.