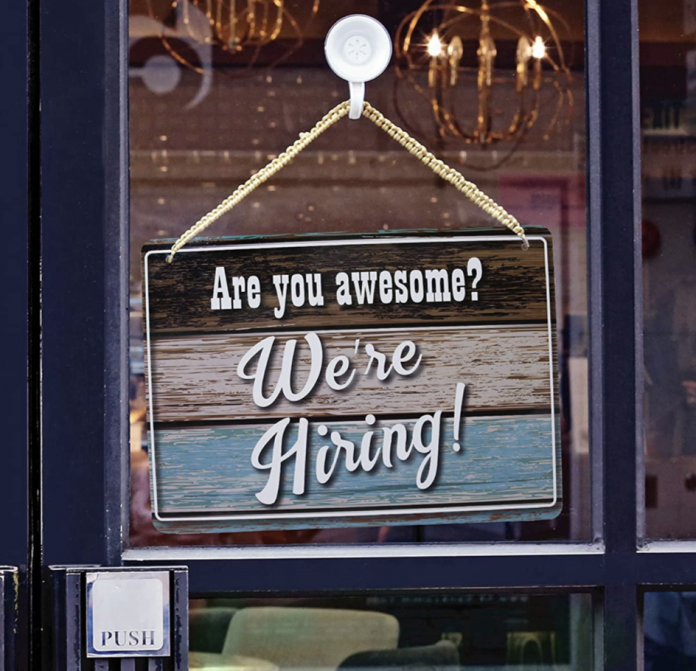 In the most recent weeks, debates regarding the ties between labor shortages and unemployment benefits have raged on. The debates are intensifying amid inflation, dismal job reports, and more.
Conservatives and Republicans maintain that ongoing unemployment benefits (amid so many businesses looking for workers) are now hurting the economy by incentivizing Americans to stay home. Meanwhile, progressives and Democrats argue that labor shortages are a consequence of low wages, fear of COVID, and more.
It's very clear, at this point, that Republicans and Democrats are not going to see eye-to-eye on this matter anytime soon. However, in light of concerns that Republican leaders harbor regarding getting Americans back to work, 25 states are ending extra unemployment benefits.
The end of unemployment benefits for many Americans
GOP-led states are moving to get people back into the workforce by removing incentives for them to stay home. Furthermore, several Republican leaders at the state level maintain that anyone receiving government assistance must show proof of an ongoing job search; this, too, is a measure that Democrats remain vehemently opposed to.
Roughly 16 million Americans will be impacted by the approaching end of unemployment benefits. On Saturday, June 12, Iowa, Missouri, Alaska, and Mississippi will no longer accept extra benefits from COVID relief initiatives.
Other states opting out soon thereafter include, but are not limited to, Florida, Georgia, South Dakota, New Hampshire, Tennessee, Texas, Wyoming, along with several others.
Conservatives remain confident that this will push more Americans to seek work at some of the many businesses looking to hire staff.
The disappointing April 2021 jobs report
The jobs report for April 2021 served as a wake-up call for many leaders, notably Republicans. During this time, the economy gained only 266K jobs; this is well below the anticipated 1M mark from economists. The aforementioned jobs report also demonstrated that much work lies ahead before the economy fully recovers.
At this time, the COVID relief program that many states are opting out of expires in September. Some Democrats are pushing the Biden administration to make the extra $330 weekly payments permanent; however, the president has stood by the decision for the payments to end in about 90 days.
Biden has also downplayed the impact that current unemployment benefits are having on labor shortages. Meanwhile, the Biden administration also remains open to more spending, despite surging inflation.